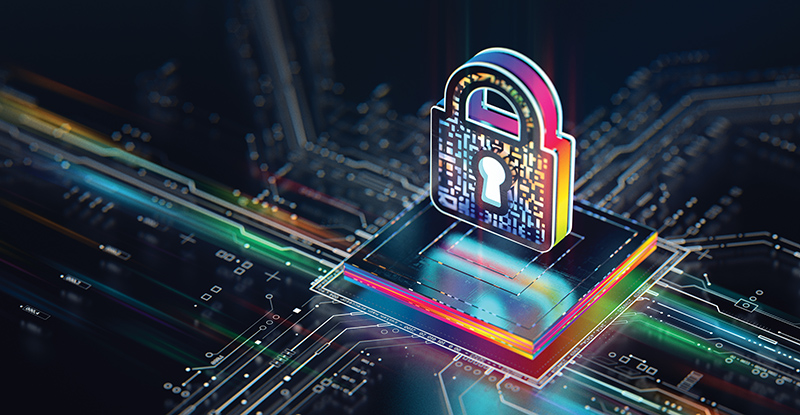 Ransomware 101
Ransomware continues to be a popular and effective tool for cyber criminals, even as alternative methods of attack are becoming increasingly common. In its 2023-2024 National Cyber Threat Assessment, the Canadian Centre for Cyber Security (CCCS) calls ransomware a "persistent threat" to Canadian organizations. And in its 2023 Canadian Cyber Threat Intelligence Annual Report, PwC Canada identifies ransomware as a major cyber threat that is becoming more targeted and more sophisticated. Here are some insights from both reports.
By CPABC in Focus
Sep 29, 2023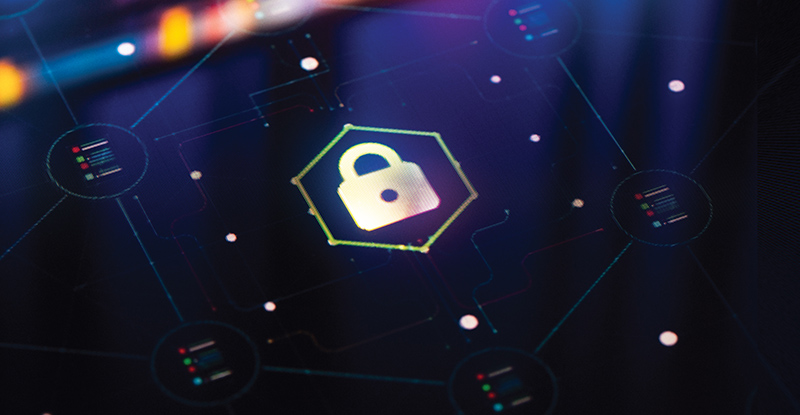 A cybersecurity update for CPAs
Staying informed about cybersecurity can be a daunting task for busy professionals, particularly as the threat landscape is continually expanding. But whether you're a sole practitioner, the designated chief information security officer (CISO) for your organization, or the de facto CISO by virtue of your role in leadership, you need to stay current to mitigate risk.
By Michelle McRae
Sep 21, 2023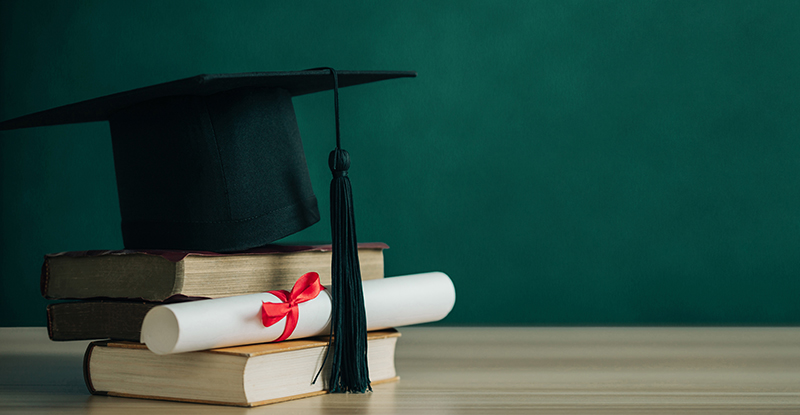 News & Events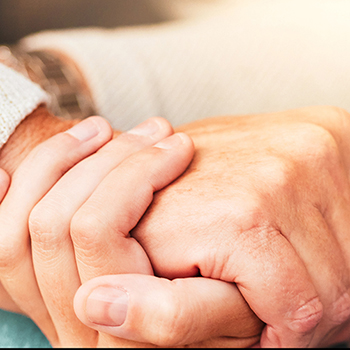 Supporting Our Members
Wildfire Resources for CPAs
We are committed to supporting our members and providing resources to help you navigate through this challenging time.
Wildfire Resources