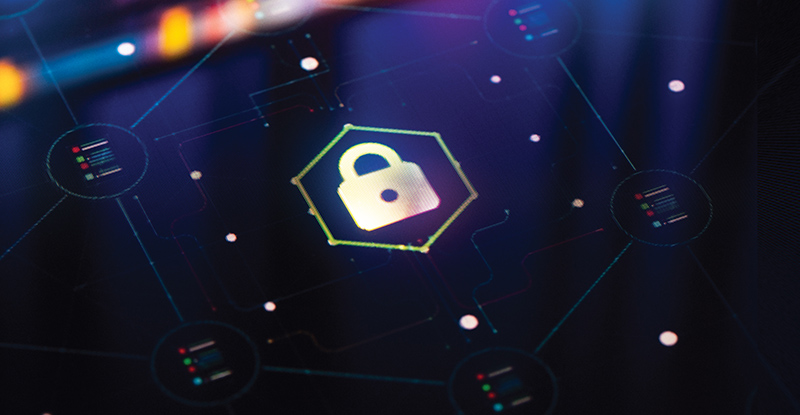 A cybersecurity update for CPAs
Staying informed about cybersecurity can be a daunting task for busy professionals, particularly as the threat landscape is continually expanding. But whether you're a sole practitioner, the designated chief information security officer (CISO) for your organization, or the de facto CISO by virtue of your role in leadership, you need to stay current to mitigate risk.
By Michelle McRae
Sep 21, 2023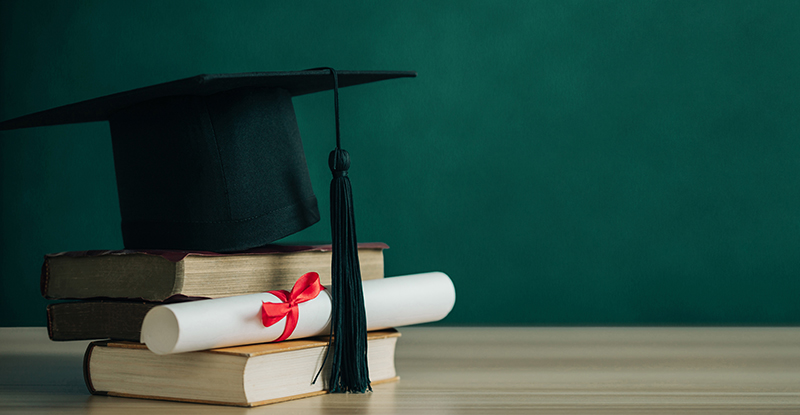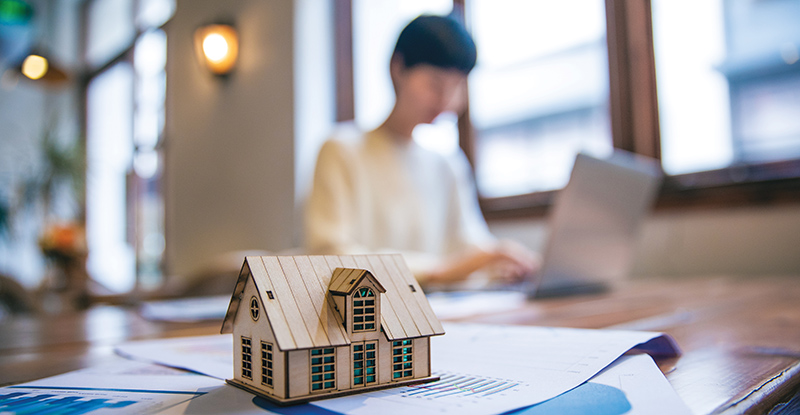 The GST/HST Self Supply Rules: What residential builders should know
Despite repeated interest rate hikes over the past year, the real estate market in many major Canadian cities remains resilient, and construction of new housing continues to grow. As real estate property is typically a big ticket item, the Canada Revenue Agency (CRA) recently increased its audit activity on GST/HST self-supply rules on residential property.
By Lawrence Tam, CPA, CGA
Sep 19, 2023
News & Events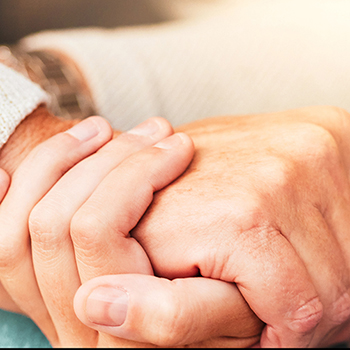 Supporting Our Members
Wildfire Resources for CPAs
We are committed to supporting our members and providing resources to help you navigate through this challenging time.
Wildfire Resources