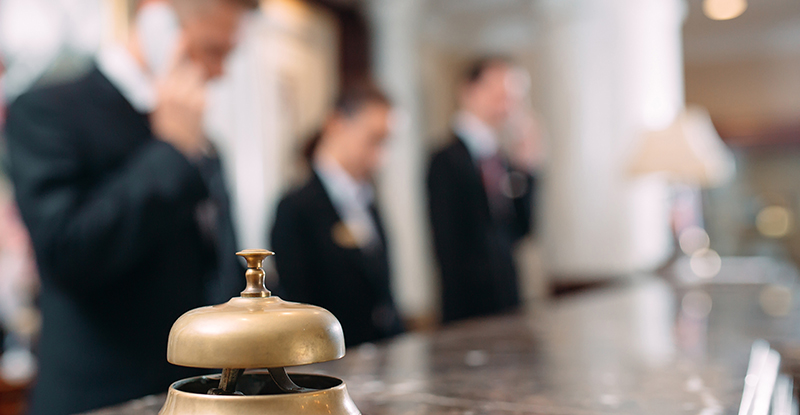 Despite economic challenges, BC facing record labour shortages
Over the past two and a half years, British Columbia's economy has navigated significant economic challenges relatively well. However, as many businesses return to more normal operations, employers across the province are now facing labour shortages.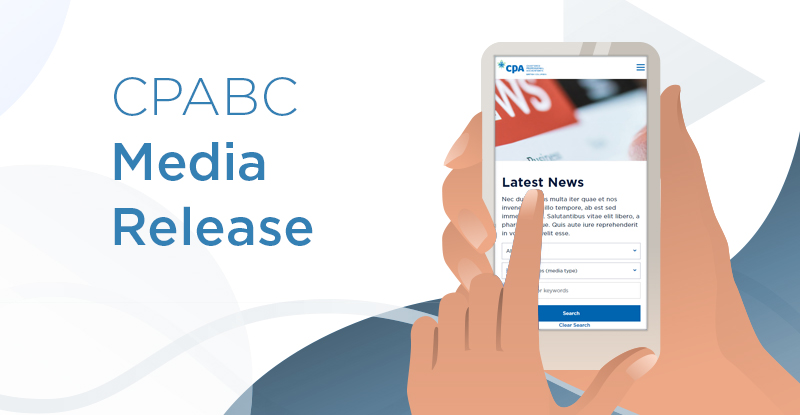 CPABC: B.C. CPA candidate scores top marks in national CFE exam
The Chartered Professional Accountants of British Columbia (CPABC) and the CPA Western School of Business (CPAWSB) congratulate the 752 B.C. Chartered Professional Accountants (CPA) candidates who passed the multi-day national Common Final Examination (CFE) written in September 2022.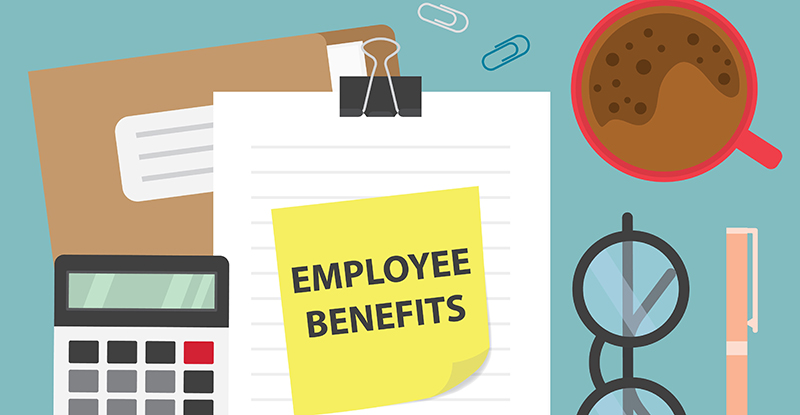 Employee benefits inflation projection for 2023
Inflation has always been and continues to be a significant issue for employee benefits plans. Annual inflation in this area has fluctuated significantly each year over the past 20 years but has generally averaged about 6% per year.