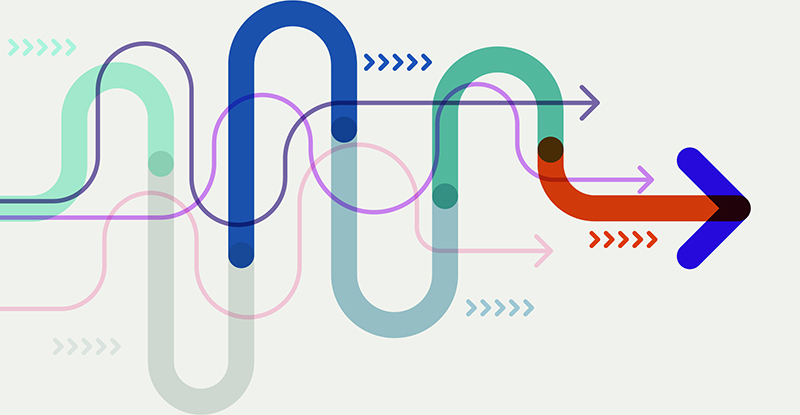 CPABC's Indigenous strategy: Progress update
Since we first shared information about CPABC's Indigenous strategy in the January/February 2021 issue of CPABC in Focus, we've made considerable progress on two of our medium-term goals: 1) to raise awareness among Indigenous students of the value of careers in business and finance, and of the value of the CPA designation; and 2) work with Indigenous communities to demonstrate the value a CPA provides with regard to financial management capacity and overall nation building.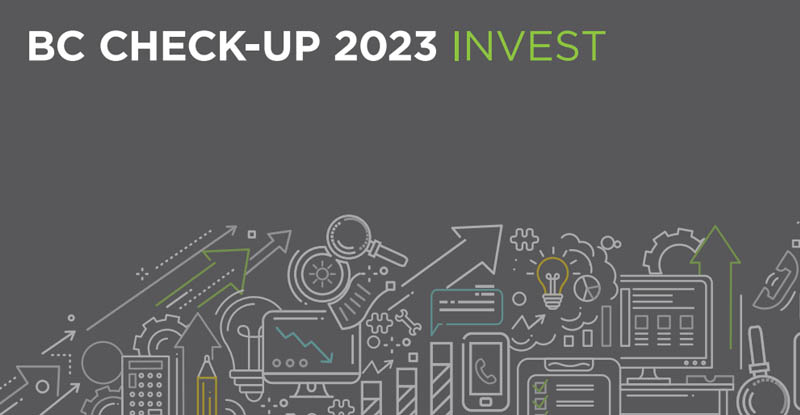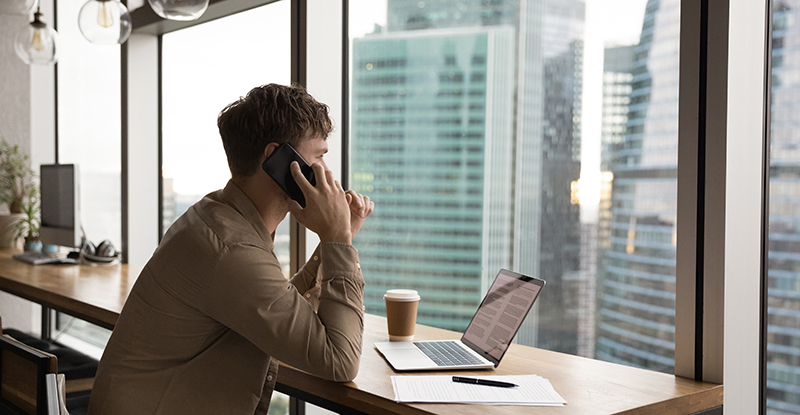 Why are young Canadians experiencing online fraud the most?
Young Canadians are now at the most risk of falling victim to fraud, according to the CPA Canada 2023 Annual Fraud Survey. This study suggests that the increasing sophistication of online scams could account for the rise in young people experiencing fraud. As March is International Fraud Prevention Month, this is a good time for people of all ages to refresh their understanding of fraud and how to protect themselves.
ESG (Environmental, Social, Governance) @Model.Properties.TitleType>