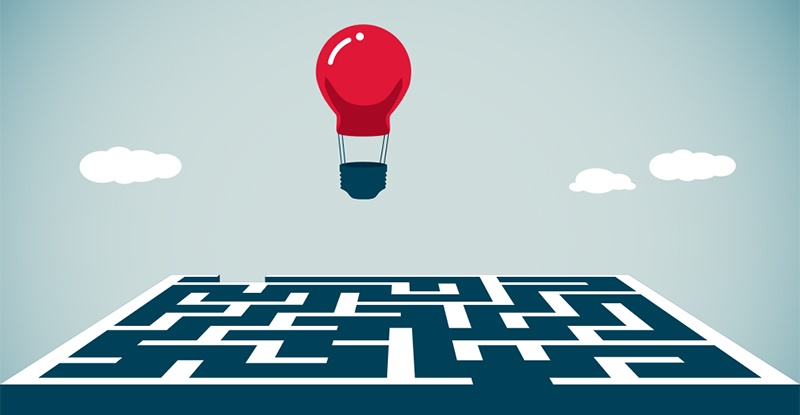 Understanding the proposed EIFEL rules
Draft legislative proposals for the excessive interest and financing expenses limitation (EIFEL) rules were introduced in early 2022 to limit interest and other financial cost deductions in accordance with an entity's taxable earnings in Canada. These rules are consistent with the recommendations made under Action 4 of the Organisation for Economic Co-operation and Development's (OECD) Base Erosion and Profit Shifting Project and are set to be in effect for taxation years beginning on or after October 1, 2023.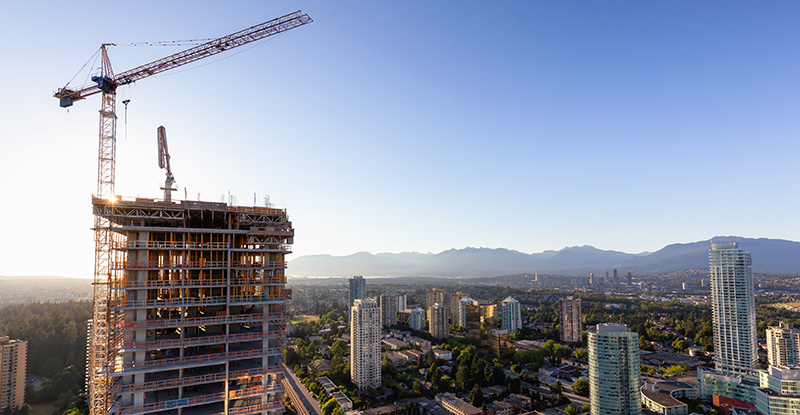 How can BC focus on policies that boost economic outlook?
Last year, rapid inflation resulted in the fastest interest rate increase in a generation. While investment in the province remained resilient in 2022, there are signs high interest rates are slowing capital expenditures and weakening our economic outlook.
ESG (Environmental, Social, Governance) @Model.Properties.TitleType>