Chartered Professional Accountants of BC
800-555 West Hastings Street,
Vancouver, BC V6B 4N6
Telephone: 604-872-7222
Toll Free in BC: 800-663-2677
Website: www.bccpa.ca
We'd Love to Hear from You
CPABC staff do their best to ensure that you promptly get the information and assistance that you require.
Please trust that if you do not select the right recipient from the menu below, we will make sure your message is redirected to the right person or department. 
We strive to respond to all email enquiries as soon as possible and we kindly ask that you refrain from sending your email to several people or email addresses as this will not expedite a response and, in fact, it may hinder our ability to properly and efficiently reply to your enquiry. 
Thank you for your patience.
Accounting Advice to the Public
CPABC does not provide accounting advice to the public. We would suggest that you ask your accounting service provider as they are best able to respond to your question. If you are looking for a firm that might be able to assist, you can use the firm directory to search for a firm.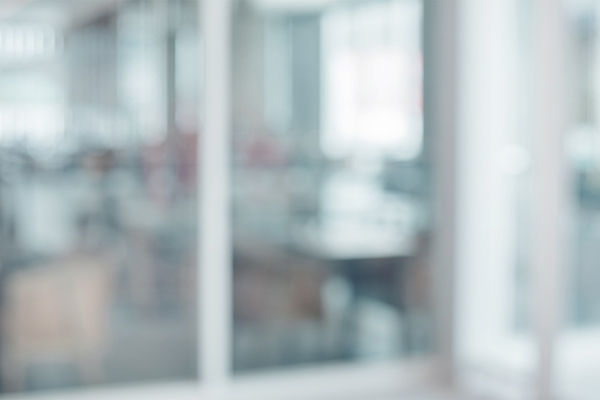 Contact Us
Contact Us
Wildfire Resources for CPAs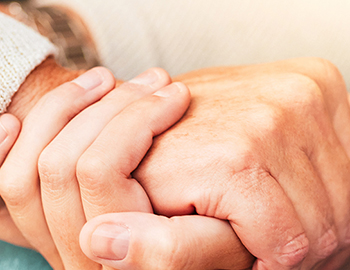 We are committed to supporting our members and providing resources to help you navigate through this challenging time.
CPABC Wildfire Resources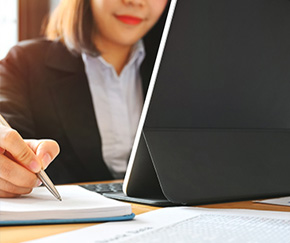 This directory provides a listing of CPABC's members and their city/town of practice/employment.
See Member Directory