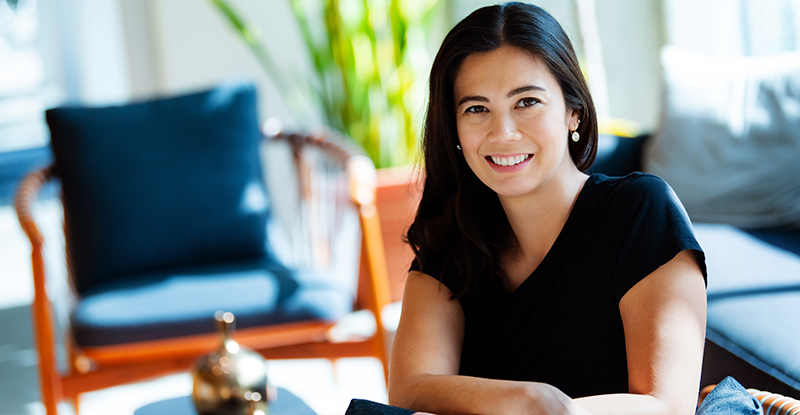 Photo credit: Michael and SuZanne Hintringer Photography
With so many ways to launch a career in business or finance, it can sometimes be difficult to figure out which path is best for you.
For Allison Francis — a Chartered Professional Accountant (CPA) and senior vice-president of finance and business operations at Hyper Hippo, a mobile game studio in Kelowna — the road to success started when she became a CPA.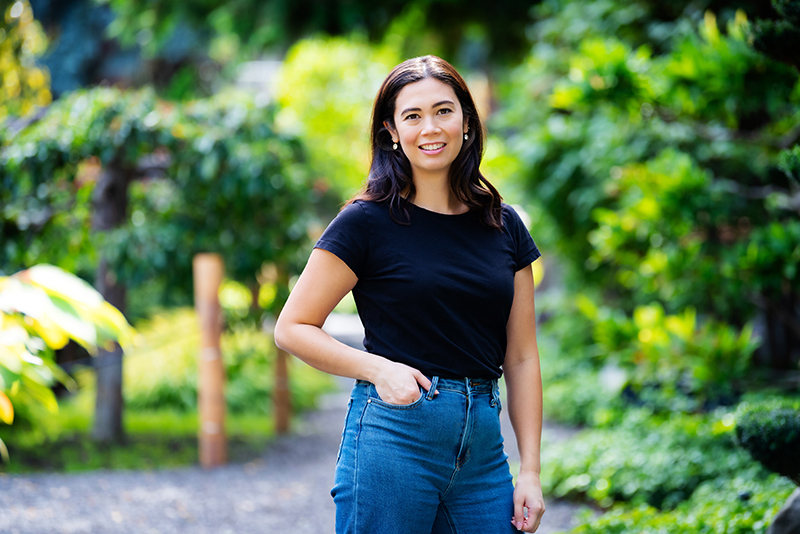 Photo credit (all photos in this article): Michael and SuZanne Hintringer Photography
While there is a common misconception that CPAs only work at accountancy firms, the truth is that becoming a CPA opens up a wide range of career options in industries like business, finance, and tech. What's more, CPAs are essential within their organizations, helping them to evolve, pivot, shift, and grow.
It's no surprise, then, that Francis was drawn to the profession at a young age.
"When I was a senior in high school, I decided that I would approach post-secondary with an open mind and include accounting courses in my schedule," Francis tells Daily Hive.
"Through this coursework, particularly the case-study components, I gained an appreciation for the value that CPAs bring to organizations through their technical skills. This helps create the clarity needed for decision-making. I know I'm lucky to have had this realization early in my life."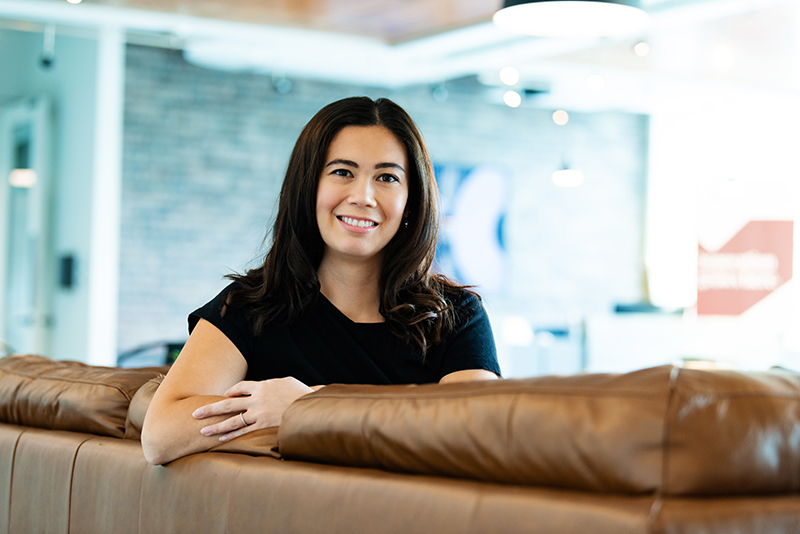 She decided to pursue her CPA designation while working in Ontario within two global professional services firms, meaning she was able to gain real-world experience as she learned.
"I gained exposure to a broad array of business and non-profits. Working within the firm environment amongst other students going through the same experience was a nice transition between post-secondary education and working fully independently as a designated professional."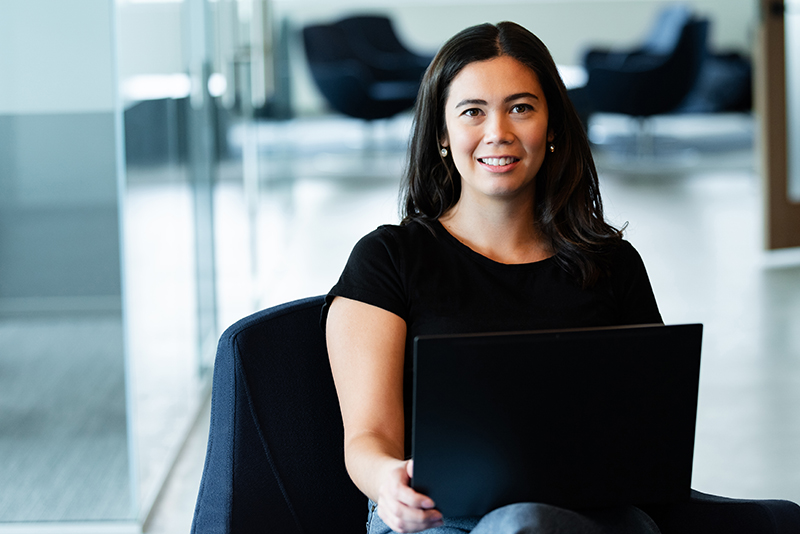 Her time studying towards her CPA designation equipped her with the skills she needed to become an effective finance leader, and ultimately led to her achieving her senior role at Hyper Hippo. She now oversees the business of making fun games and is responsible for Hyper Hippo's financial management strategy.
"Beyond ensuring financial accuracy and compliance, having a CPA around the executive table encourages a futuristic mindset and long-range planning," she says. "My background supports building out foundation systems that can scale with growth and I bring rigour and practicality in logistics to our operational roadmap."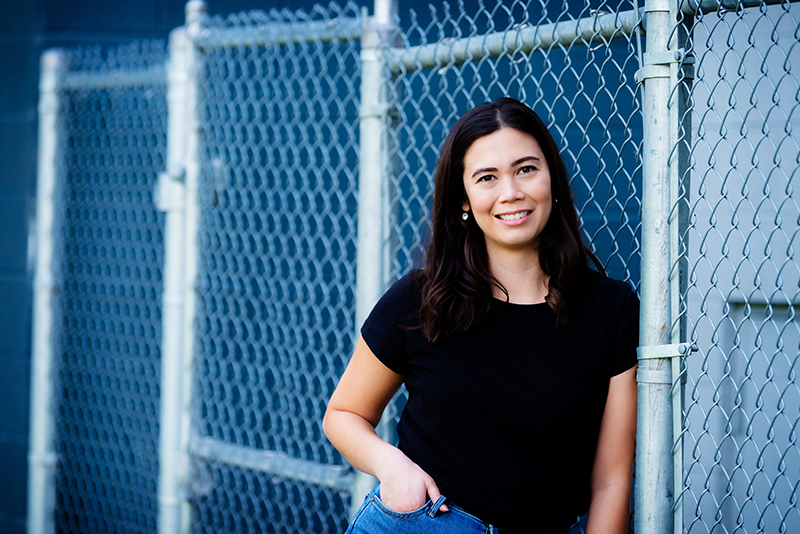 Looking to the future, Francis says her long-term career plan will involve a blend of continuous learning, creative culture, and entrepreneurial spirit.
She advises anyone considering pursuing a CPA designation to embrace the journey wholeheartedly. "It's a rigorous process, but the skills and insights gained are invaluable. Stay committed, seek mentorship, and recognize that the challenges you overcome will be the stepping stones to a rewarding and impactful career."
Ready to kick-start your new career? For more information about becoming a CPA and what it could mean for your future, head over to the CPABC website.
---
Originally published on Daily Hive.