About Us
The Chartered Professional Accountants of British Columbia (CPABC) is the training, governing, and regulatory body for over 39,000 CPA members and 6,000 CPA candidates.
CPABC carries out its primary mission to protect the public by enforcing the highest professional and ethical standards and contributing to the advancement of public policy.
CPAs are on the front lines of business in BC, and they see firsthand the issues that are affecting investment and the economy. Our members advise multinational corporations, small businesses, not-for-profits, government agencies, and countless individuals. They are highly regarded for their leadership in the field of public accounting, their strategic insight in the boardrooms of top corporations, and their guidance in government and public sector accounting.
Each provincial CPA body is a member organization of the Chartered Professional Accountants of Canada (CPA Canada), which represents more than 217,000 professional accountants across the country and around the world.
Vision
The Canadian CPA is the pre-eminent, globally respected business and accounting designation.
Strategic Pillars
CPABC has a rolling 3-year strategic plan that is refreshed annually, to ensure the organization remains on course to deliver on the CPABC vision, and incorporates the following five strategic pillars: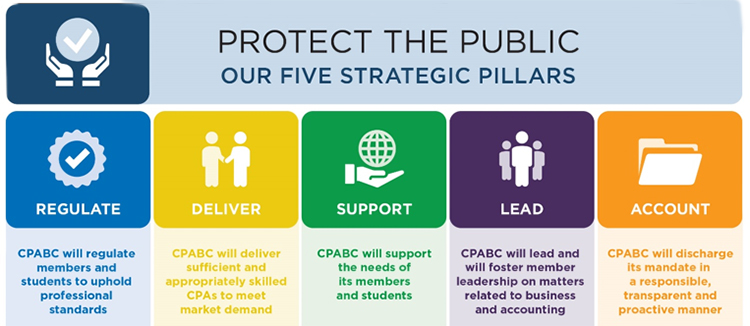 About CPABC
About CPABC
Wildfire Resources for CPAs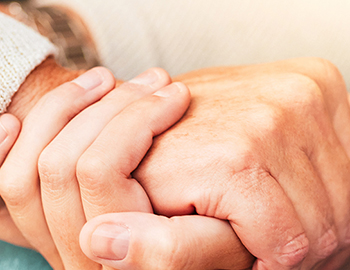 We are committed to supporting our members and providing resources to help you navigate through this challenging time.
CPABC Wildfire Resources
Join an Award Winning Team!