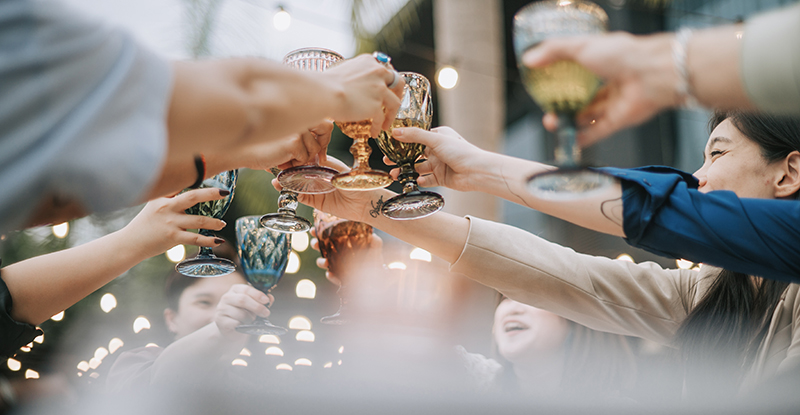 Photo credit: Edwin Tan/E+/Malaysia
Representation matters, and yet for many successful people of colour in Canada, there were few who looked like them in professional leadership when they were growing up. For these individuals, their role models were usually family members, often new Canadian immigrants, who worked extremely hard to support their families and build a better life for their children.
To commemorate Asian Heritage Month, we asked four successful CPAs who work in diverse industries to share their stories about how their Asian heritage, and their families and communities impacted their upbringing, educational and career path, and shaped who they are today.