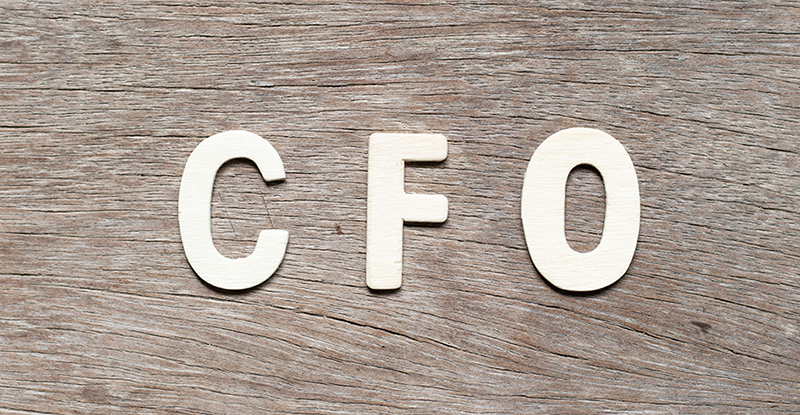 Photo credit: bankrx/iStock/Getty Images
"Although not a trained accountant, my father was the most influential person in my life and in my career." - Nick Bozikis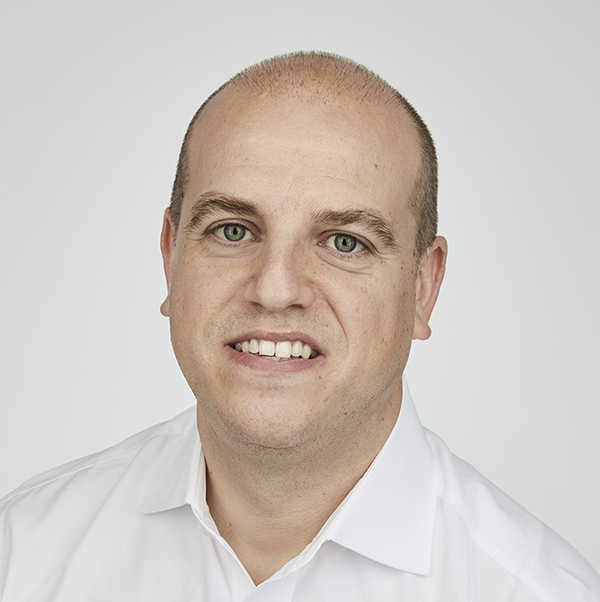 Nick Bozikis, CPA, CA, CFO at Article
Nick Bozikis, CPA, CA, has always been very curious. And his curiosity has helped him adapt to new environments and trends throughout his career. "On the job, I think curiosity has helped me because I always want to dig a bit deeper and find out why, or look for the next best answer, which is an asset in the CFO role," says Nick.
Nick's curiosity has certainly paid off. The recently appointed chief financial officer of direct-to-consumer furniture retailer Article has also held financial leadership positions at companies such as Lush, Aquilini Investment Group, and SHOES.COM.
But it was at Coastal Contacts (Clearly), a digitally native ecommerce company where Nick really found his footing. During his six years at the company, Nick rose from a corporate controller all the way to CFO. Since then, leading digitally-driven companies, including Article, has been the norm for Nick, and he credits his success to his ability to adapt to change.
Nick spoke with CPABC about his journey to the C-suite, including who inspired him the most as a mentor, and also provides some advice to early accounting professionals.
You spent much of your early career at Clearly. What important lessons did you learn there that have helped set you up for success throughout your career?
"I learned that there is nothing more powerful than a team that is aligned and clear on its objectives and has good cohesion. If you have a solid business model and a team with strong chemistry, your company can be invincible. If not, even a great business model will be challenged.
I also learned that people don't work for companies, they work for other people. Everyone wants to develop meaningful relationships with co-workers. These meaningful relationships keep everyone engaged when things are working well, and keep everyone loyal when there are challenges. Therefore, working hard to understand what motivates your team is critical to effective leadership."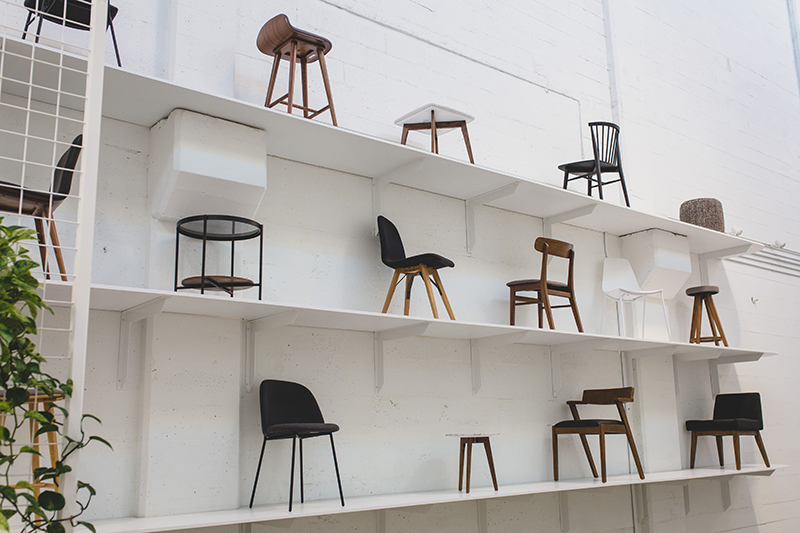 Article's products are manufactured from best-in-class materials and sold directly to consumers without typical retail markups. Photo credit: Wink photography
You've led a number of digitally-first companies. When you first entered the digital retail environment, how were you prepared to lead?
"Most of my learning about the ecommerce industry came from being educated by very talented marketing co-workers on their approach to growing the business, as well as my research on digitally-native companies. For example, some digitally-native companies had developed physical locations in order to access parts of the market that were not yet prepared to go online. Educating myself on this type of information was key.

One of the really great things about the CPA designation is that it's engineered to prepare you for adaptations like this. This skill is especially valuable for a role in an accounting firm that requires you to quickly learn about a business and industry so that you can advise on the business' financial statements. My training allowed me to quickly get comfortable with different types of business models. The years that followed afforded me with a tremendous amount of learning."
Who have you looked up to during your career? How did this person influence you?
"Although not a trained accountant, my father was the most influential person in my life and in my career. He was an immigrant who initially based his real estate career on supporting other immigrants in making their first home purchases in Canada.
Because of this, he often ended up helping them with other business-related activities such as setting up their businesses, or referring them to accountants and lawyers. Beyond real estate, he had great business acumen and he always insisted that accounting was the language of business. No matter what one chose to do with it, the skills learned would always serve their purpose. He also insisted that business was not "just about the numbers", and that always rings true for me."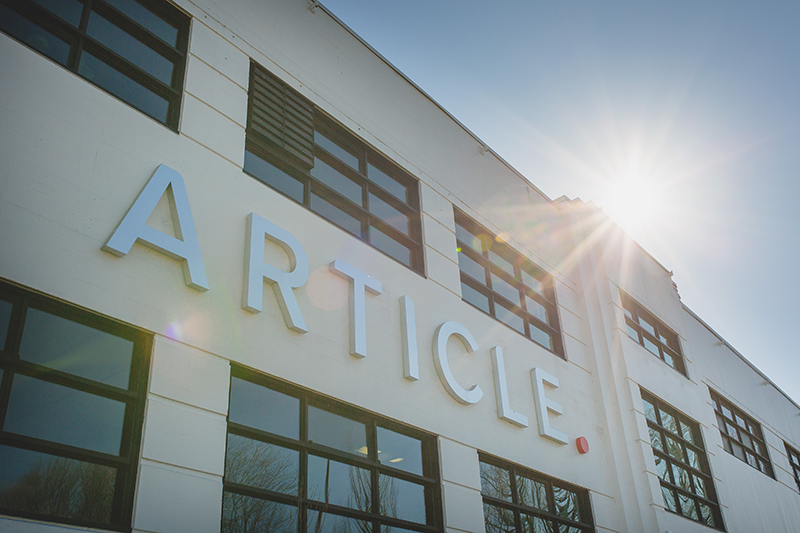 Article's head office was originally The Canadian Bag Company's factory, built in 1929. Photo credit: Wink Photography
What's one special trait you possess that you feel has helped you get to where you are today?
"I am naturally curious, and if you asked my family, this trait can sometimes border on annoying. However, curiosity serves me well in business because I love learning about new innovation and solutions, and I enjoy truly understanding the cause-and-effect of things.
Continuous learning is really exciting to me. I often take on challenges to keep learning and determine the amount of effort required to accomplish a task. If time was unlimited, I would aspire to be a true polymath."
What advice would you give to early accounting professionals who want to someday make it to the executive level?
"There is no better training ground than the CPA program. However, to transition from being a junior accountant into a leadership role requires you to take what you've learned in school and use this knowledge and experience to develop a perspective that is grounded but flexible.
The basics of accounting are about rules and accounting policies. And while these rules and policies provide us with guidance, they also require interpretation to be applied to business effectively. This needs to be done in a way that adds value to those using the information.
For anyone who is early in their CPA career, it's important you don't lose sight of the fact that recording history is a very small part of the job. The value comes from using this information to inform future decisions."
Related articles
---
Vince Kanasoot is a communications specialist for the Chartered Professional Accountants of BC.