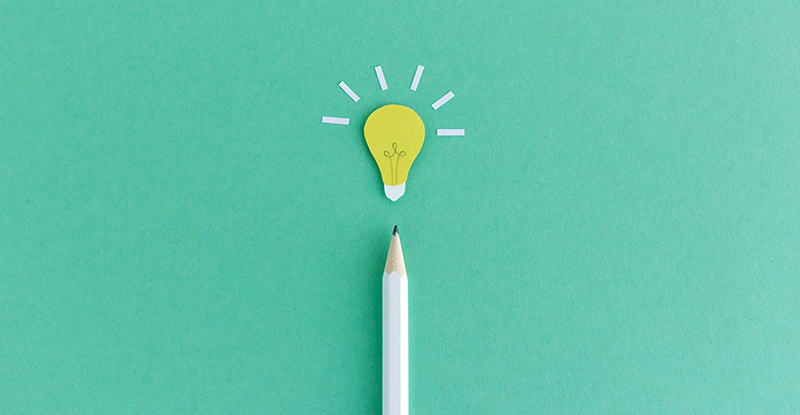 Photo credit: MissTuni/iStock/Getty Images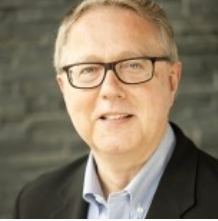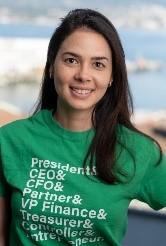 Interviewee: Bryan Parker, BCom, MBA, CPA CA
Interviewer: Marina Caramelo, UBC DAP candidate and CPA Campus Ambassador
With a passion for teaching and extensive international experience in financial reporting and internal audit, Bryan Parker brings a unique and relevant energy to the classroom. After articling with KPMG in Montreal and Calgary, he entered industry, working in a variety of senior accounting roles. His love of teaching started at McGill University and continued as he worked as Instructor in the Accounting and Auditing Program at the Saudi Industrial Development Fund in Saudi Arabia. He has also published an audit case with McGraw Hill. Bryan's teaching emphasizes the competencies that will be required of tomorrow's accounting professionals in a two-standard reporting world, raising the bar to ensure students succeed in public practice or industry careers.
Marina, our CPA Campus Ambassador, recently chatted with Bryan about how he drives success at accounting in education.
What drove you to start your career in accounting?
Like most in their late teens, I wasn't so driven to a career in accounting per se. I knew business studies were my interest generally and the accounting model was intriguing at the time in how it seemingly brought together different economic events. Once in public practice, the linkages and honing a sense of materiality came into place. In industry, the common thread between all functional areas, marketing and sales, production, quality assurance, billing of hours, human resources was the accounting system whether it be budgetary development at the front end of the process or performance analysis subsequently. Related, nothing exposes one better to the processes of an organization than spending time in the Internal Audit function which proved invaluable in applying accounting skills in a different context.
What strategies did you use to be successful in your career?
I'm not so sure there were or can be well defined strategies so much as personal qualities and an element of timing. Being results oriented, having self-discipline and being, in a positive way, competitive, all contribute. One makes tangent changing career decisions by choice or circumstance; public practice, industry, government, charity or education. However the strength of a foundational accounting credential makes career mobility remarkable.
Having had a prosperous career in public practice and industry, what inspired you to jump into education?
You have heard the phrase "teachers are born; they are not made". That quality probably started when I obtained budget approval in my first management level accounting job in industry to buy introductory accounting texts for the accounting department and we had classes (training sessions) after work. I was fortunate to have sessional positions at McGill University while still in industry and made the wholesale switch to a life changing full time teaching opportunity overseas. Throughout, it was the experience gained in both public practice and industry that enriched my teaching abilities in accounting and financial reporting.
In your opinion, what is the best strategy to be effectively prepared for the Common Final Exam (CFE)?
There is the obvious need for an above average self-discipline and thorough command of the Competency Map requirements. One's personal ethics and value system also have a significant influence. In terms of preparation, cultivating a comfort level in highly unstructured, non-directed situations or client settings and bringing to bear multi subject issues just takes time and unrepentant commitment. Somewhat like a lens; the ability to process the technical aspects of issues and then concurrently place them in the broader realities and risks of company or client distinguishes a professional.
It also helps to know the trends. The bar was raised in 2011 when Canada adopted IFRS and the profession was rejuvenated in promulgating two sets of financial reporting standards. The bar is about to be raised again with Data Analytics and Information Systems (DAIS) which will have a pervasive effect on the skill mix and extend the scope of CPA's expertise beyond financial and management accounting and reporting.
After your extensive experience in Audit you published "The Bon Vivant Barbecue Company Audit Case" in 2007. It reflects the Canadian business environment to allow students to understand the role of an Auditor. What are the advantages that an experience in audit could bring to an accounting professional?
The attestation function is still the bedrock of the profession. Its execution will change dramatically and the scope of information types to which it applies will expand but its purpose and underlying objectives will not. Audit training compels an integrated and interrelated understanding of economic events and consequences and this highly valued skill is portable across an organization.