Join a globally recognized profession with a world-wide community of over 217,000 professionals.
Equip yourself with the skills needed to make you an effective business leader.
Ensure a high starting salary and opportunities in any sector.
Need More Reasons? Take a Look at the Numbers: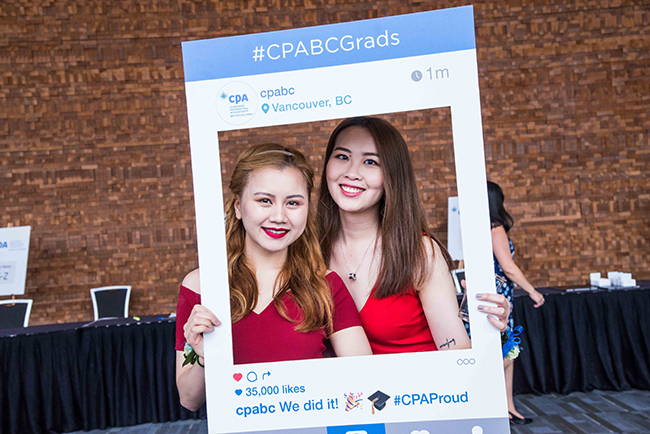 CPABC Post-Secondary Recruitment Framework
The CPABC Post-Secondary Recruitment Framework provides guidelines on how students, employers, post-secondary institutions (PSIs) and the BC accounting profession should all effectively and productively engage in the post-secondary recruitment process. It demonstrates the profession's strong commitment to best practices, professionalism, as well as ethical intent and behaviour.