Member Services
CPABC offers a broad range of programs, services, and resources that can assist CPAs at every stage of their career. Here are a few ways to get the most from your CPA membership: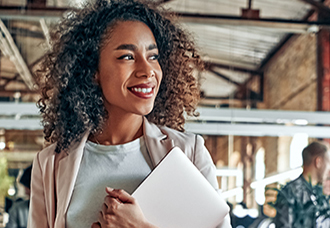 Career Site
CPABC's exclusive online career resource for designated CPA members, candidates, & students.
Learn more...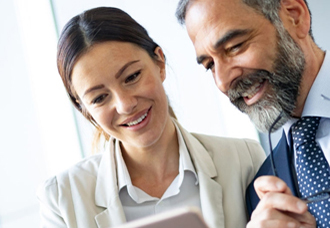 Benefits & Savings
Preferential rates on programs, services & resources for CPA members, candidates, & students.
Save more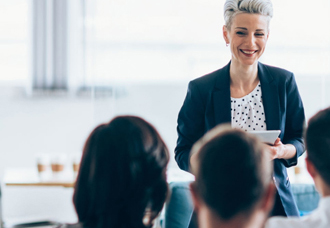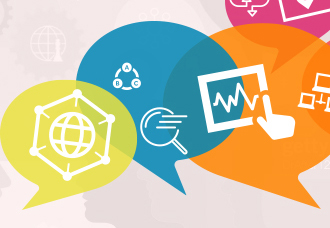 Member Forums
Forums bring together CPAs with common interests & areas of practice to discuss topical issues.
Learn more...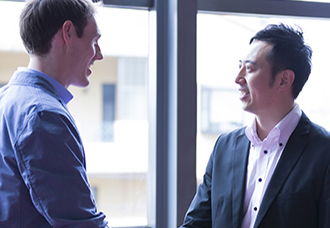 Welcome New CPAs!
Welcome to the Chartered Professional Accountants of British Columbia. 
Learn more...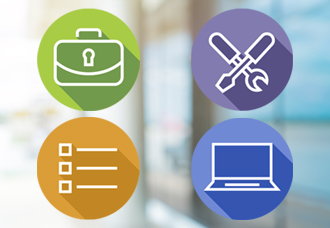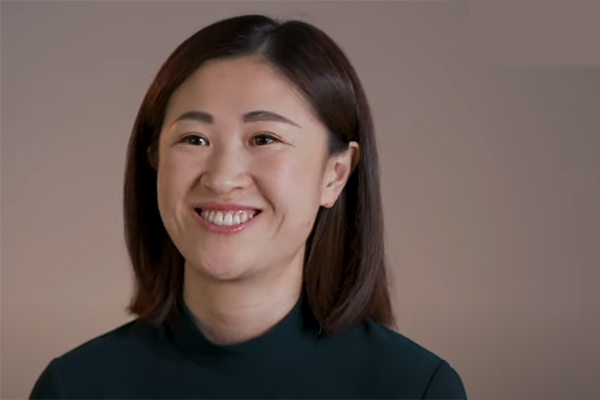 Featured Video
Volunteer with CPABC
Volunteering is part of the CPA culture. Volunteering allows each member to contribute to the economic and social development of British Columbia, while building relationships with CPA colleagues and in the greater community. 
Learn more about Volunteering