Volunteer Resource Centre
Volunteering is part of the CPA culture. Volunteering allows each member to contribute to the economic and social development of British Columbia, while building relationships with CPA colleagues and in the greater community.

CPAs can make a difference by volunteering; it is an extremely rewarding experience.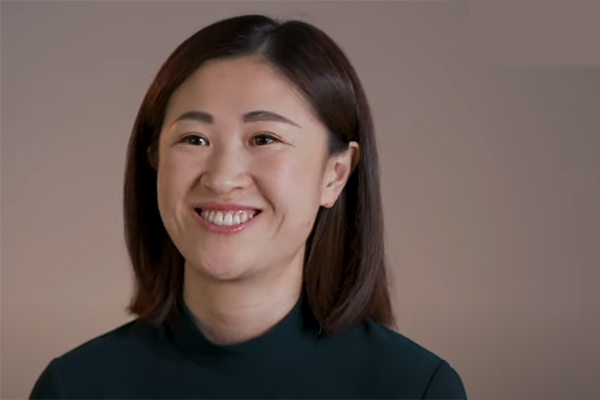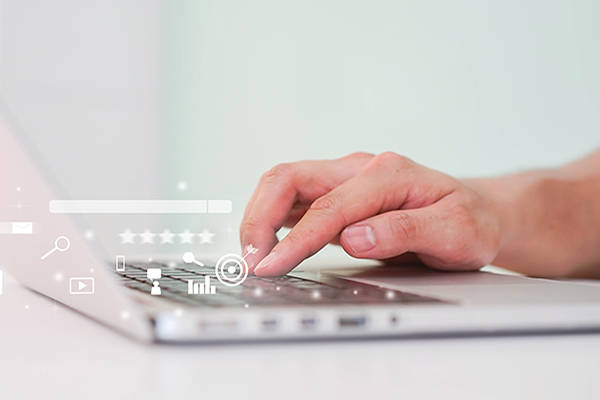 Resources
Volunteer for CPA
Volunteer Board Member Opportunities
CPA seeking volunteer board opportunities? 
Did you know that the CPABC Careers Site features volunteer board opportunities? Log in to your account to apply. 
Organization seeking CPAs to fill volunteer board opportunities? 
Looking to fill a volunteer position on your Board of Directors? Not-for-profit organizations and charitable organizations that are looking for volunteer board members are permitted post jobs on the CPABC Careers Site at no charge. If your organization is a registered charity or if it is an incorporated not-for-profit under the Societies Act of British Columbia, please email careers@bccpa.ca to learn how to promote your organization to CPAs.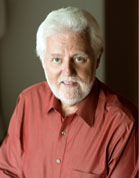 Gregory Buck, CPA, CA
"As a CPA, there's no greater reward than volunteering for the profession. I've found assisting others, especially my fellow CPAs in small-to-medium sized firms, helps all of us be better practitioners.  I encourage others to share their knowledge and volunteer through CPABC's various avenues. I am sure, like me, you will find the effort put forward is only a fraction of the satisfaction you will receive from doing so."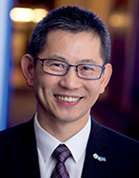 Stanley Chang, CPA, CGA
"I started volunteering as a chapter board member; currently I serve as treasurer of CPABC's board of directors. As a volunteer, I believe I can make a difference by addressing strategic issues affecting our profession, and influence and shape the profession's future. Volunteering also allows me to build strong relationships with other members."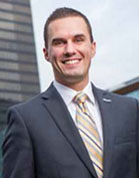 Derek Johnson, CPA, CMA
"I can't put a price on the friendships I've made, the steps I've taken in my career—which are directly correlated to the skills and experiences I acquired through volunteering—or the feeling of pride I get from seeing the chapter succeed."
Derek is currently volunteering on the CPABC Membership Committee.
Learn more about Derek.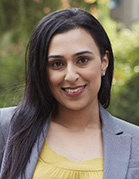 Mandeep Mann, CPA, CGA
"Lifelong learning is very important to me and volunteering with my chapter has allowed me to pursue this. Skill sets I've been able to develop include building a brand, public speaking, event planning, and program delivery. I started volunteering as a student and since then have taken on different roles, including serving as my chapter's chair."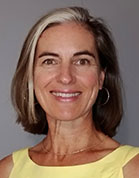 Leigh Sindlinger, CPA, CGA
"I've been volunteering as a CPA financial literacy educator since 2014. It's a great feeling to know you've helped someone understand what comes quite naturally to those of us with an aptitude for numbers. Being part of the volunteer program has not only been beneficial to the recipients of the workshops, but it's also helped me showcase my employer (who contributes to the program by supporting my role in it), as well as give back to my community and the CPA profession."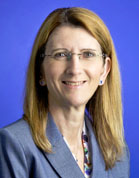 Sarah Tanaka, CPA, CA
"Volunteering has given me the opportunity to give back to our profession and help new members. I've been on the CPABC Membership Committee since the merger, which has given me great insight into how our profession has evolved over the years and how CPABC can serve the needs of our people and the public."
Need More Information?
Contact the Member Advice & Programs Team:
Email: David Chiang, CPA, CA VP, Member Advice & Programs
Phone: 604-872-7222  (toll free 1.800.663.2677)