New Members, Welcome to CPABC!
Welcome to the Chartered Professional Accountants of British Columbia. We are excited to have you join the ranks of over 39,000 CPAs across BC and over 217,000 CPAs across Canada.
Membership is a lifelong journey and we want to help you start yours. Use this page to familiarize yourself with key areas of our website. And stay up-to-date with us by subscribing to our emails and following us on social.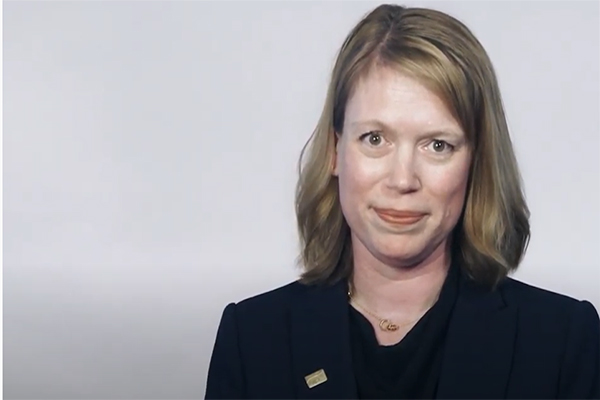 Lori Mathison, FCPA - CPABC President & CEO
Congratulations!
"It is an honor to welcome you to the profession."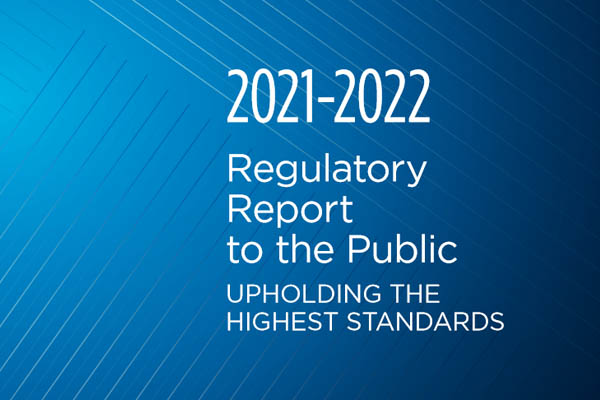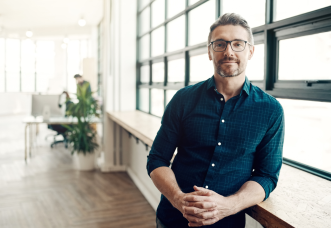 Printable PDF
Discover the Full Value of Your CPA Membership
CPABC and CPA Canada offer a broad range of programs, services, and resources that can assist CPAs at every stage of their career. This guide will help you take advantage of the full value of your CPA membership.
More about CPA Membership
New CPABC Members
New CPABC Members