2020 Chapter Award Presented to TRU Students Community
Published Date: Dec 8, 2020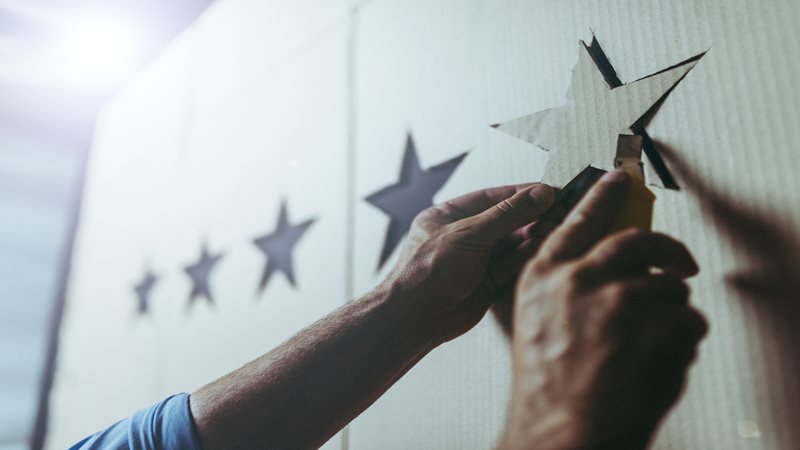 Photo credit: Warchi / E+ / Getty Images
Thompson Rivers University (TRU) has advised that the following students have received the following Chapter awards:

CPABC Kamloops/Cariboo Chapter Awards ($1,500):
Kaitlyn Prachnau
Kristen Zubak
These awards are made possible through the generosity of chapter members and helps to support local students achieve academic success.

In addition to these chapter awards, TRU has also presented the CPAEF Awards to:

CPAEF Awards ($2,000)
Fangqi Liu
Branden Blackmore

All students are in the Bachelor of Business Administration degree program majoring in accounting.

Wendy Crawford CPA CGA, chair of the CPABC Kamloops/Cariboo Chapter said, "on behalf of the chapter and its members, I wish all TRU students success and wish them the very best as they embark on their chosen careers."

TRU students can apply for these awards through the TRU awards office. Award recipients are selected by the university.