Kamloops/Cariboo Chapter New Year Member Social Event Recap
Published Date: Jan 31, 2023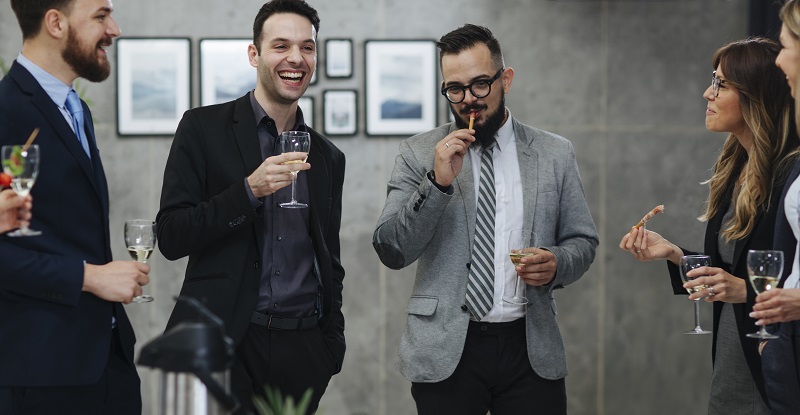 Photo credit: Getty Images
On Wednesday, January 18, 20 CPA members and students joined the Kamloops/Cariboo Chapter as it's Members Social returned after a 3-year hiatus.
Hosted at the Kamloops Curling Club, attendees enjoyed plenty of refreshments and networking. Conversations flowed between longstanding acquaintances, and new students enjoyed connecting with each other as well as asking questions of the designated CPAs. It was rewarding to see connections being developed.
At the end of the evening, a prize draw was done and some lucky attendees left with some fantastic CPA accessories! The Chapter would like to thank everyone who came and look forward to seeing you at future Chapter events soon.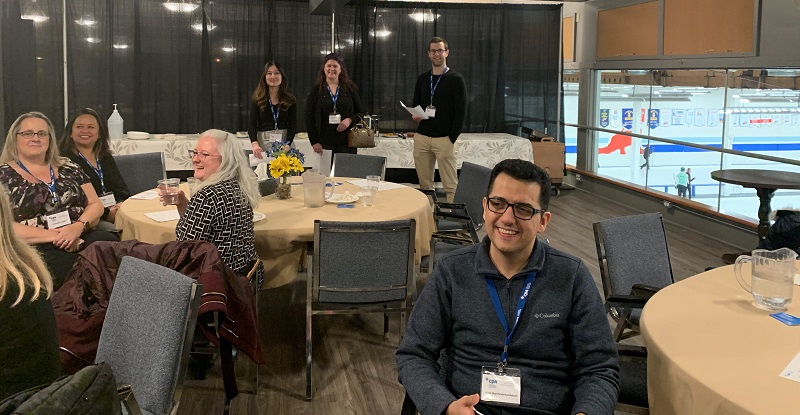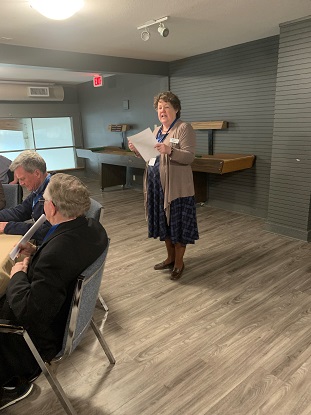 Nancy Eld, CPA, CA.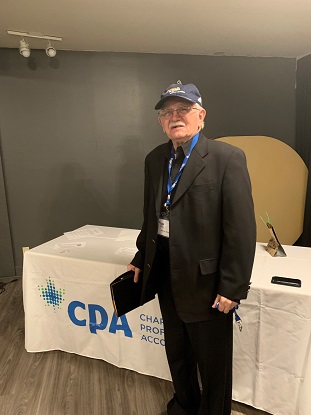 Morley Brown, CPA, CMA, winner of 2nd prize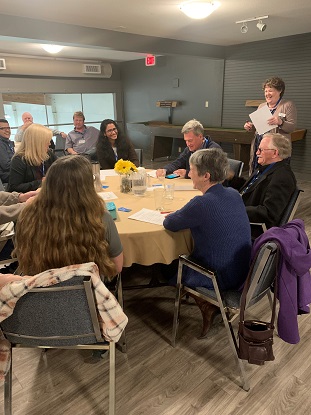 Photo credit: Kamloops/Cariboo Chapter