Monte Carlo Night 2023 Social
Event Date: Nov 2, 2023
Published Date: Sep 19, 2023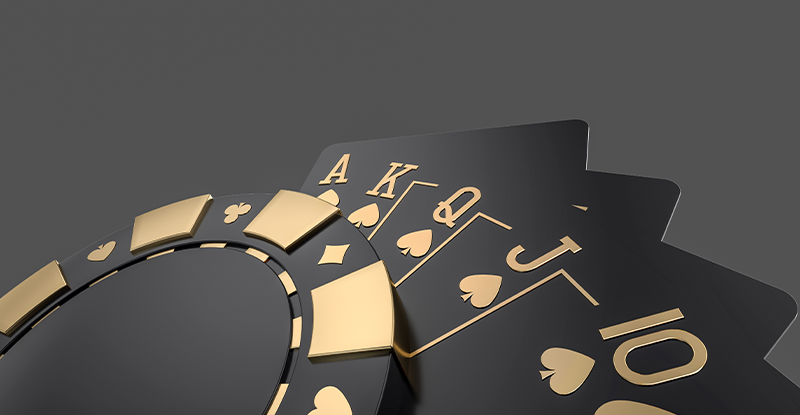 Photo credit: Created by: Canadian Bar Association
Monte Carlo Night is back! Join us on Thursday, November 2 at The Vancouver Club.
Chartered Professional Accountants of BC in partnership with CFA Society Vancouver and the Canadian Bar Association of BC are excited to invite their members to the much anticipated 2023 Monte Carlo Night on Thursday, November 2.
Casino games include poker, blackjack, roulette and craps. Guests will enjoy beverages and light appetizers and have the opportunity to win generously donated prizes towards the end of the night.
Cost:
$55 plus GST (Members only)
(Includes fun gaming money, two beverage tickets, light appetizers and the opportunity to win great prizes with your winnings.)
Time:
Registration: From 5:45 pm
Event: 6:00 pm - 10:00 pm
Space is limited so register now!