CPABC Financial Literacy Webinar: Effective Tax Strategies CPABC Event
Event Date: Feb 23, 2022
Published Date: Feb 8, 2022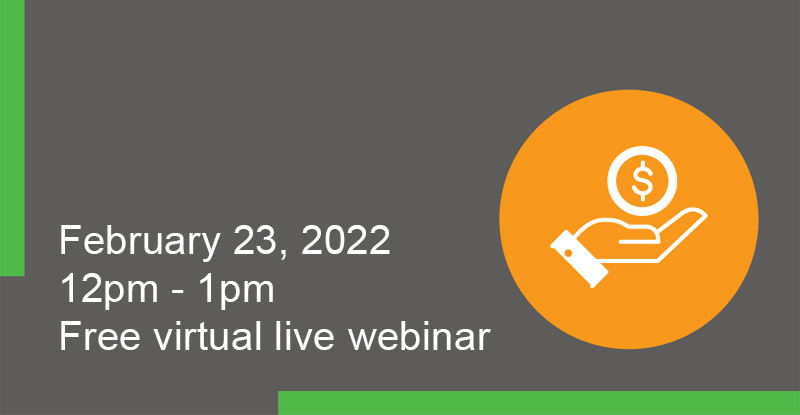 Photo credit: CPABC
CPABC Financial Literacy Webinar: Effective Tax Strategies

Help spread the word to your family, friends and community to attend this free virtual webinar.

Who Should Attend:
General public. This webinar is not intended for CPAs and does not qualify for CPD.

In this webinar, participants will learn about Canada's tax system and minimize the amount of tax paid. Attend this free virtual CPABC Financial Literacy Session on Effective Tax Strategies to learn simple tips and tools to help you save money.

Details:
Date: Wednesday, February 23, 2022
Time: 12:00 pm – 1:00 pm
Format: online webinar
Register Here: Click here

Presenter: Melanie Schroeder CPA, CGA
Melanie Schroeder, CPA, CGA is the CEO and founder at Out of The Box Chartered Professional Accountant Inc. and is a CPABC financial literacy volunteer. To learn about CPABC's financial literacy sessions, visit bccpa.ca/finlit.

If you have any questions, please contact Tierra Pawluk at tpawluk@bccpa.ca or at 604-484-7006.