Victoria/Southern Vancouver Island Chapter and Camosun College Annual Accounting and Finance Week Student Networking
Event Date: Jan 26, 2023
Published Date: Jan 6, 2023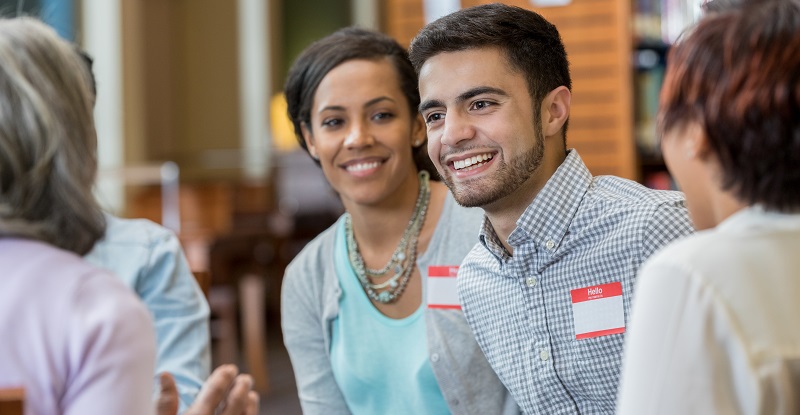 Photo credit: Getty Images
The School of Business, Accounting and Finance Department at Camosun College invites you to attend their Accounting and Finance Career Insights & Networking Social as part of their annual Accounting and Finance Week events.
The annual Accounting and Finance Week includes all of their accounting and finance students, from first year to fourth, and it involves numerous information and networking sessions to help them prepare and learn about different careers.
The Accounting and Finance Career Insights & Networking Social is a capstone networking event for students to meet, in a relaxed and fun atmosphere, with accounting and business professionals who work in public practice, industry, not-for-profits, and government. It is a casual social, enabling students to meet and speak with professionals in various careers, to learn from your experience, and help them in considering career options.
Members of the Victoria/Southern Vancouver Island Chapter are encouraged to attend to share your career advice and network with these future potential accountants.
Details
Date: Thursday, January 26, 2023
Location: Camosun College, Interurban Campus
Centre for Business and Access Building, 1st Floor Atrium
Time: 4:30 to 6:00 pm
Please confirm your attendance to Monique Tatum, tatum@camosun.bc.ca, by Friday, January 20.
Parking passes and further details will be provided to you closer to the date of the event.