Victoria/Southern Vancouver Island Chapter - Lunar New Year Dinner & Auction Social
Event Date: Feb 9, 2023
Published Date: Jan 11, 2023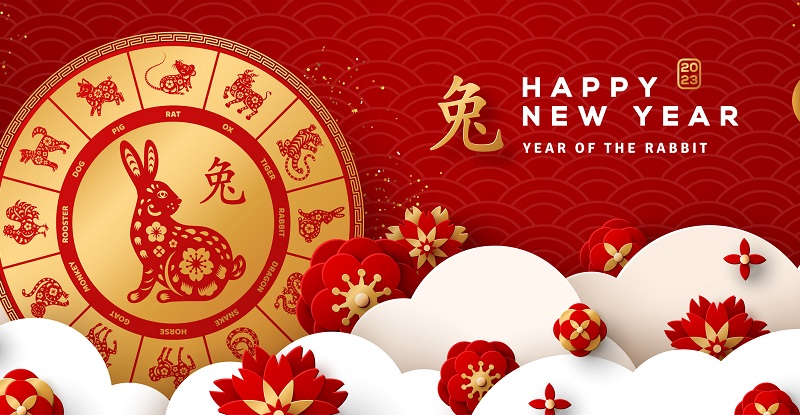 Photo credit: Getty Images
The Victoria/Southern Vancouver Island Chapter welcomes back the long-standing Lunar New Year dinner and auction.
We are excited to present a new format for the auction this year. The auction will be a blend of both online and in-person. The online auction will open January 21, 2023, with some major items closing live at Don Mee Seafood Restaurant.
The proceeds of the auction and additional donations support the CPA Award in Accounting at Camosun College.
Registration will open at 6 pm with dinner served at 6:45 pm. Auction bidding sheet and information pages will be available for viewing during the event.
DETAILS
Date: Thursday, February 9, 2023
Time: Registration, drinks & Auction viewing: 6:00 pm - 6:45 pm | Dinner: 6:45 pm - 8:30 pm | Event ends: 9:00 pm
Location: Don Mee Chinese Restaurant 538 Fisgard Street Victoria, BC
Cost: $25 (plus GST) Members and Guest
---