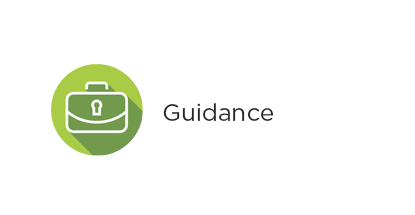 Sole practitioners are required by CPABC to appoint an Assisting Accountant or authorize CPABC to appoint one on their behalf if necessary. The role of an Assisting Accountant is limited to returning client records in the event of a sole practitioner's death or incapacity. This requirement protects your clients but it does not help your employees or your family run your practice.
The Chartered Professional Accountants Act provides CPABC with custodial powers. CPABC can apply to the provincial court to appoint CPABC, a member, a registered firm, or any other person as a Custodian of the practice of an accountant to take possession or control over all or part of the practice. This Custodian power would be used in rare circumstances, such as the disappearance or incarceration of a practitioner. Again, this is not a substitute for taking control of your own business continuity planning.
Should you wish to preserve the value of your practice in the event of sudden death or disability, it is imperative that you put in place a business continuity plan.
---
Rate this Entry
---
Current rating: 0 yes votes, 0 no votes
---