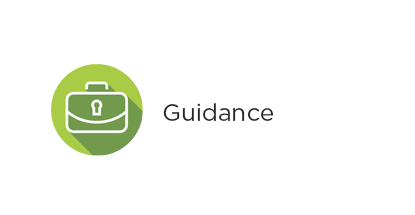 CPAs may find themselves being asked to prepare tax returns for family, friends and close associates. It is important for CPAs to note that friends and close associates can be considered members of the public.
When a CPA offers to provide an "other regulated service" (such as tax preparation) to the public, then they are required to hold a public practice license. Providing such services for free or in exchange for a non-monetary reward does not change the requirement to hold a license.
Below are some key considerations to work though before preparing tax returns:
Determine if you have the required skill set and knowledge to complete the tax return. This includes considering how complex the return is and whether you are up to date with the latest tax pronouncements.
CPAs are reminded that under Rule 203 of the CPABC Code of Professional Conduct ("the Code"), CPAs must sustain professional competence by staying informed of, and complying with, developments in professional standards in all functions in which you provide professional services or are relied upon because of your calling. Other rules of the Code that may apply when preparing tax returns include:

Rule 201 Maintenance of the good reputation of the profession
Rule 202 Integrity and due care and objectivity

Consider if the person or persons you are asked to prepare a tax return for are considered to be members of the public. Where a CPA is preparing tax returns for the public, ensure that you comply with CPABC licensing requirements before offering to, or providing, such a service.
Consider what the client's expectations are from you.
Consider the risk involved; preparing tax returns for free or for non-monetary rewards does not mean that there are no legal ramifications.
Failure to comply with the above may result in a CPA being in violation of the Code or face possible legal action from their clients.
Other Resources
KBASE Collection Licensing contains a list of topics as it relates to Licensing.
---
Rate this Entry
---
Current rating: 0 yes votes, 0 no votes
---