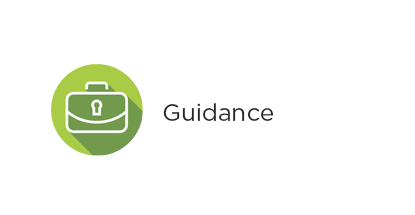 With the shortage of skilled labour, some businesses have to hire temporary foreign workers. Part of the Labour Market Impact Assessment application process includes the submission of certain documents to the Government of Canada to demonstrate that the employer operates a legal business and the job offer is legitimate.
It has come to our attention that business owners have been approaching CPAs to supply an attestation confirming that their business is in good financial standing and will be able to meet all financial obligations to any temporary foreign worker hired. First, there's no definition of "good financial standing" in the standards; and second, the government has not provided a list of specified procedures that a practitioner could execute. As a result, it is unclear how a practitioner would meet professional standards in providing this attestation. Moreover, no practitioner is likely able to predict accurately how well a client business will perform, let alone provide any kind of assurance on their ability to meet financial obligations. Consequently, we caution members against providing such an attestation to support their clients' application related to temporary foreign workers.
Since an attestation is not the only option acceptable to the government, practitioners might consider helping their clients put together some of the other documents instead. Under the header "Ability to fulfill terms of the job offer" the website lists several documents that can be provided instead of an attestation. Some of these are: T2 S100 and S125; T2125; T3010; T4 or payroll records for 6 weeks; or most recent CRA NOA.
---
Rate this Entry
---
Current rating: 56 yes votes, 8 no votes
---