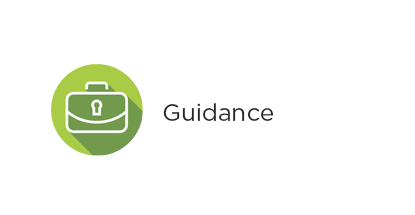 An EQCR is a process designed to provide an objective evaluation, on or before the date of the engagement report, of the significant judgments the engagement team made and the conclusions it reached in formulating the report. The EQCR process is for audits of financial statements of listed entities, and those other engagements, if any, for which the firm has determined an engagement quality control review is required.
Firms that provide assurance services are required to adopt policies with regards to:
The criteria against which all audits and reviews of historical financial information and other assurance engagements will be evaluated to determine whether an EQCR should be performed;
The nature, timing and extent of an EQCR;
The criteria for the eligibility of engagement quality control reviewers; and
The requirements for the documentation of the EQCR.
---
Rate this Entry
---
Current rating: 45 yes votes, 54 no votes
---