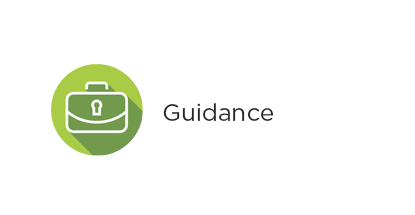 We remind practitioners that CSRE 2400, Engagements to Review Historical Financial Statements, comes into effect on December 14, 2017. This new standard for review engagements places greater emphasis on the practitioner's professional judgement in recognizing circumstances that might cause the financial statements to be materially misstated. Greater documentation will be required around the practitioner's understanding of the entity, particularly with respect to accounting systems and the identification of areas in the financial statements where material misstatements are likely to arise.
Firms are reminded that all review engagements with fiscal year ending on or after December 14, 2017 must fully adopt the new standard, which includes consideration and more robust documentation of the entity's business, identification of potential risks, and the design of review procedures to assess these risks. If review engagements have not addressed these additional areas and do not include the documentation demonstrating this, the firm might be assessed as not meeting the standards of the practice review program and be subject to a re-inspection.
All practitioners licensed to perform review engagements should read the entire new standard, which is available in the online version of the CPA Canada Handbook, to determine areas where additional work might be required for their existing clients. CPABC offers a number of courses to assist practitioners in familiarizing themselves with the new standard and its practical application to their existing files. As well, CPA Canada provides on its website numerous resources, guidance, and implementation tools to assist practitioners in the application of this new standard.
---
Rate this Entry
---
Current rating: 0 yes votes, 0 no votes
---