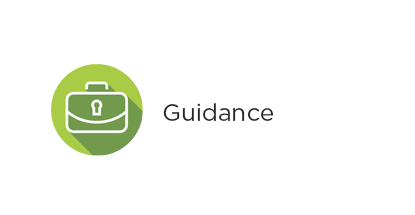 Compiled financial statements should be issued with a Notice to Reader communication as illustrated in Section 9200, paragraph 26. The Notice to Reader should be placed on each page of the statements, or on a separate page, provided the communication identifies the financial statements and each page of the statements is conspicuously marked "Unaudited — See Notice to Reader." The communication should not be addressed to management or any other specified users of the financial statements. Furthermore, the profession's rules of professional conduct require that a CPA discloses in this communication any activity, interest, or relationship that would be seen by a reasonable observer to have impaired the practitioner's independence.
Illustrative Guidance – Notice to Reader Communication

NOTICE TO READER

On the basis of information provided by management (or the proprietor), I have compiled the balance sheet of Client Limited as at ………, 20X1 and the statements of income, retained earnings and cash flows for the (period) then ended.

I have not performed an audit or a review engagement in respect of these financial statements and, accordingly, I express no assurance thereon.

Readers are cautioned that these statements may not be appropriate for their purposes.

City FIRM NAME (printed or signed)
Date Chartered Professional Accountant(s)
---
Rate this Entry
Current rating: 15 yes votes, 1 no votes
The rating form will be available here soon.
---