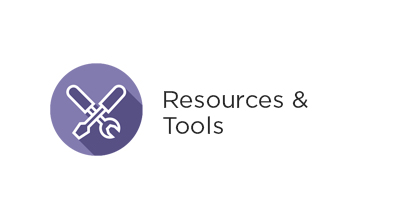 In May 2019, the Accounting Standards Board issued an exposure draft to amend Section 3400 Revenue in Part II of the CPA Canada Handbook to address guidance on these topics:
bill-and-hold arrangements;
multiple-element arrangements;
percentage of completion method;
reporting revenue gross or net; and
upfront non-refundable fees/payments.
Following their consultation and deliberation process, the Board has approved a number of amendments, including:
clarification that the guidance related to determining the unit of account and whether to combine or segment contracts is applicable to all types of revenue transactions;
decision trees for the identification of units of account and allocation of revenue;
revision to the guidance for measuring the degree of completion based on the ratio of costs incurred to total estimated costs to allow the cost of uninstalled materials not specially produced or fabricated for the project delivered to the job site to be included in the costs incurred to date; and
several illustrative examples.
The changes are effective for fiscal years beginning on or after January 1, 2021. We encourage practitioners to monitor the Revenue project page on the FRAS Canada website for more information.
---
Rate this Entry
---
Current rating: 0 yes votes, 0 no votes
---