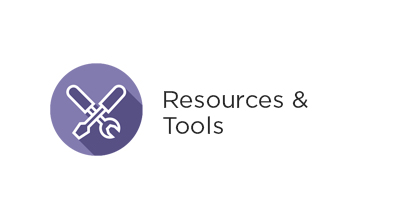 The AcSB has issued a Consultation Paper to seek input on accounting for contributions and related topics by not-for-profit organizations (NFPOs).
This Consultation Paper aims to obtain broad input and data from NFPO stakeholders, including users, preparers and practitioners on the accounting for revenue from contributions and on related matters. This feedback will help the Board decide on the project's direction related to accounting for contributions.
This Consultation Paper was issued with an extended comment period to provide stakeholders more time to respond in light of COVID-19. We will continue to monitor the environment as it evolves. Stakeholders are encouraged to respond by December 15, 2020.
Consultation Paper, Contributions – Revenue Recognition and Related Matters
---
Rate this Entry
---
Current rating: 0 yes votes, 0 no votes
---