Reporting
Experience – Reporting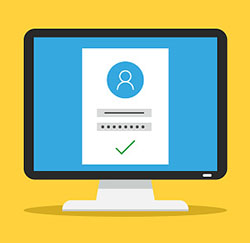 There are the two paths by which a CPA student can gain experience. Both routes have reporting requirements that must be completed by students, employers, and mentors. The two routes are:
Pre-Approved Program Route (PPR)

​CPABC validates positions in advance as meeting the competency requirements
Specific roles are assigned within the company to support PPR candidates
 

Experience Verification Route (EVR)

Experience is regularly assessed by CPABC
Supervisors attest to the accuracy of duties reported
A student's progress is captured through the Practical Experience Reporting Tool (PERT).
This report content is:
Entered by students
For PPR, approved by program leaders
For EVR, verified by supervisors
Reviewed by mentors
Assessed by CPABC reviewers
(Program Managers confirm students' employment at the start of the PPR.)
We've listed some of the employer resources for the EVR and PPR reporting paths below:
---
EVR
---
PPR