Develop a CPA
When you hire a CPA or student pursuing a CPA designation, you're hiring business leaders with the competencies and skills to make a difference in your organization.
Knowing CPA students' education and experience requirements – and the ongoing professional development requirements of designated CPAs – will help you better support their ongoing professional development.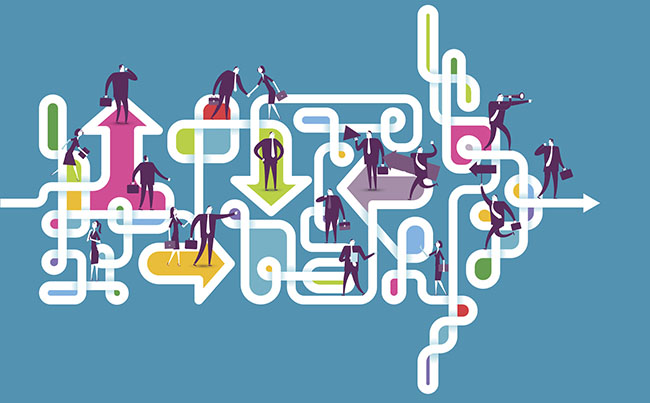 ---
Education
Students who want to become CPAs must have an undergraduate degree and complete mandatory preparatory courses, if these were not already completed during their undergraduate degree.
From here, the student advances to the CPA Professional Education Program (CPA PEP), which is the nationally developed education program required for CPA certification. PEP is made up of three "Es": Education, Examination, and Experience. Education and Examination occur across the student's academic studies, which include six modules and culminate in the Common Final Examination (CFE).
---
Practical Experience
As well as completing the educational requirements, students must complete extensive relevant practical experience. The knowledge and competencies gained through practical experience complement those developed through education. Practical experience is administered by the provincial CPA bodies.
---
Continuing Professional Development
Once they have achieved their designation, CPAs will continue to keep their knowledge and skills sharp by fulfilling ongoing mandatory Continuing Professional Development (CPD) requirements.
Looking for guidance on how you can support current and future CPAs? Check out these resources from the CPA Western School of Business and CPABC.