Support a Student
Future CPAs – CPA Professional Education Program (CPA PEP)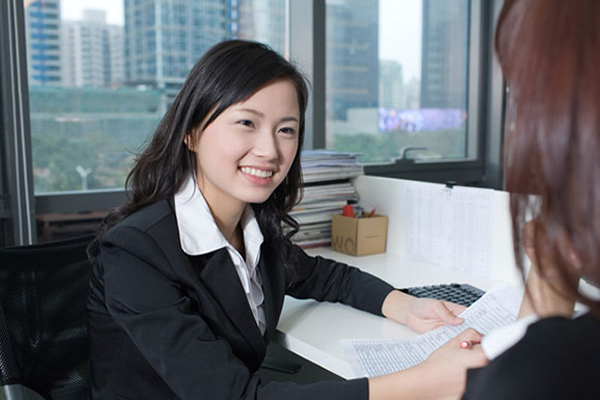 Students who want to become CPAs must complete the three main elements of the CPA certification program:
Education
Examination
Experience
View the CPA Program Overview video to learn more.
If you are a member and would like verifiable CPD for viewing the video, please register for the free webinar here.
 
Professional Education Program (PEP)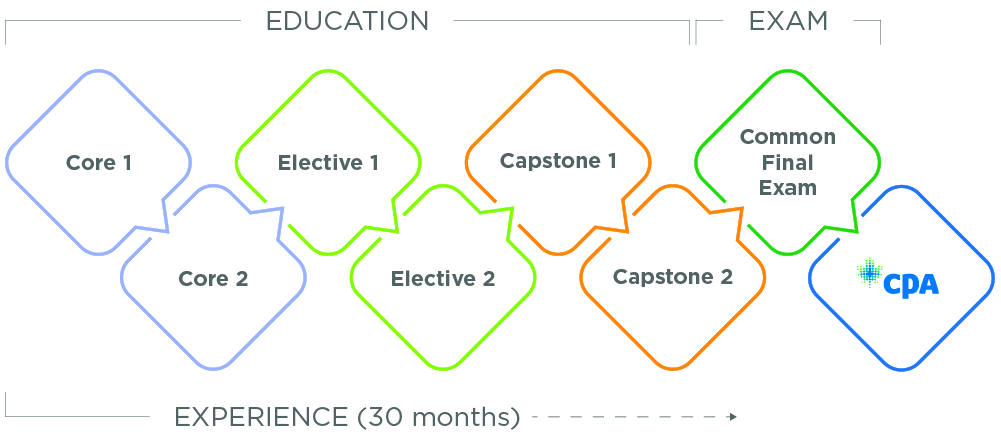 The CPA Western School of Business (CPAWSB) delivers the CPA Professional Education Program (CPA PEP) in Western Canada. CPAWSB also offers CPA preparatory courses that students may need to complete to qualify for admission to the CPA PEP if they did not cover the content of these courses in their undergraduate degree.  
CPABC is the provincial body that administers the Experience component of the CPA Certification Program. Students follow one of two paths – the Pre-Approved Program Route (PPR) or the Experience Verification Route (EVR) – and assessments of their technical and enabling competencies gauge students' readiness to progress into membership.
CPAs in good standing mentor students throughout the process to support candidates' competency development.
---
FAQs