Richmond/South Delta Chapter Tax Clinic Volunteering Event Recap
Published Date: May 24, 2023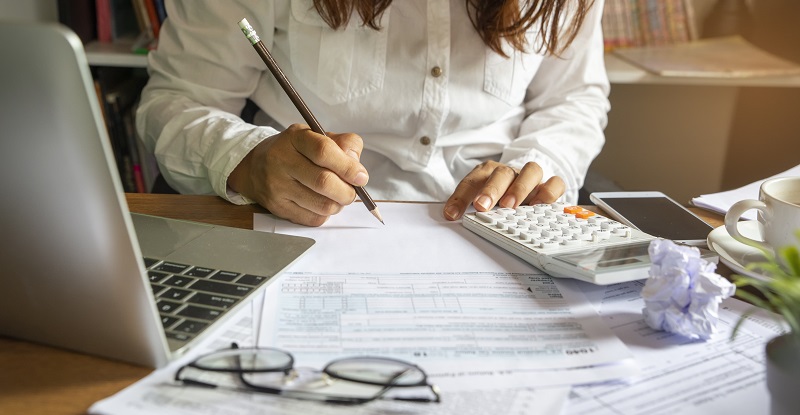 Photo credit: Pra-chid/iStock/Getty Images
The Richmond/South Delta Chapter partnered with Richmond Multicultural Community Services (RMCS) to offer tax clinics to the local community from early March to the early May.
Over 15 CPA members prepared income tax returns for seniors, new immigrants, and low-income individuals and families. Last year, 3,490 organizations and 15,230 volunteers helped more than 574,000 individuals. This year, RMCS prepared around 1050 tax returns with the help of our CPA volunteers. Our members efforts have made a real difference in the local community.
On Saturday, May 6, the volunteers gathered for a thank you lunch at Nando's in Richmond hosted by the Chapter. CPA members had good time getting to know each other better, sharing experiences, chatting, and enjoying good food.
The Chapter would like to thank everyone who volunteered and hope to see you again next year.