Richmond/South Delta Chapter – Holiday Social 2022 Event Recap
Published Date: Dec 2, 2022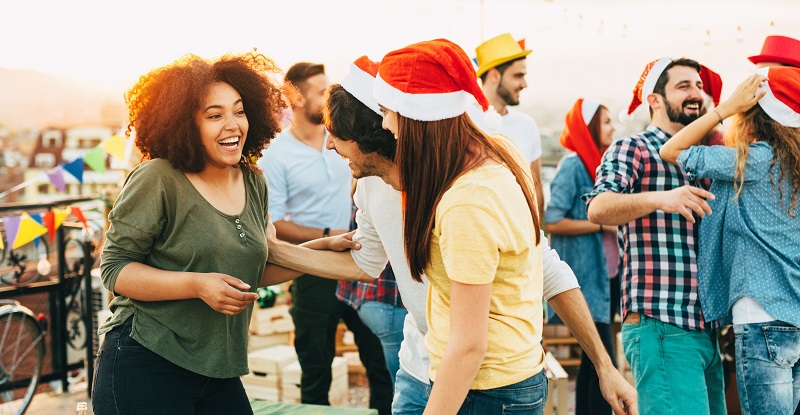 Photo credit: Getty Images
On Saturday, November 26, CPAs and their guests got together to network and participate in Laughter Yoga.
The event started off with a fun ice breaker game followed by delicious food. After lunch, everyone participated in Laughter Yoga under the guidance of the instructor, Siobhan Coates. There was lots of laughter, clapping and enjoyment.
At the end of the event, one lucky member won a gift card after being voted as having the ugliest Christmas sweater!
The Chapter would like to thank everyone who took the time to come out to the Richmond Executive Hotel to share some laughs.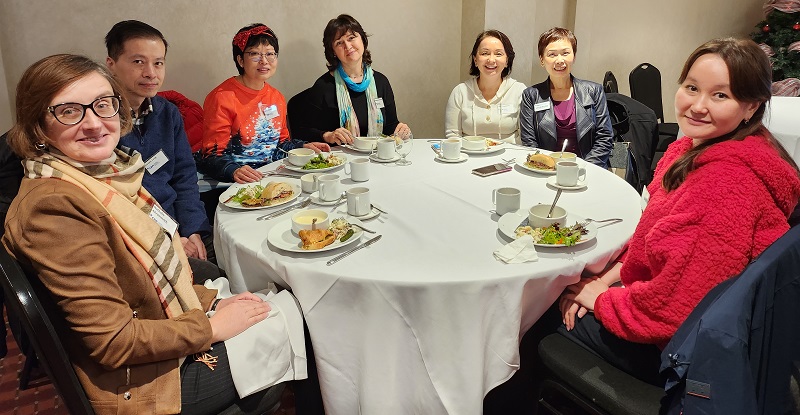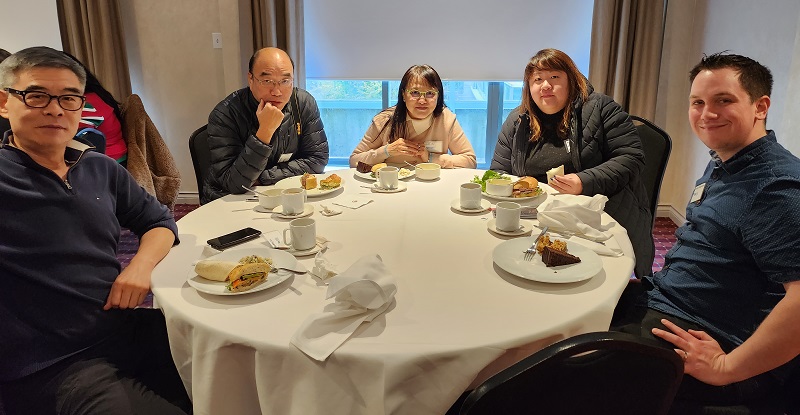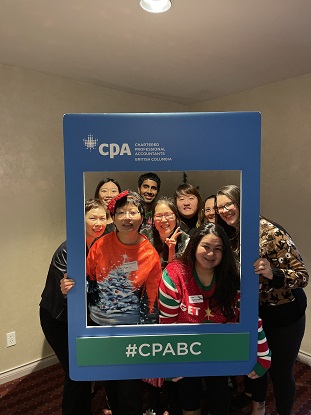 Photo Credit: Richmond/South Delta Chapter