CPABC Financial Literacy Webinar: Fraud Protection CPABC Event
Event Date: Mar 9, 2022
Published Date: Feb 15, 2022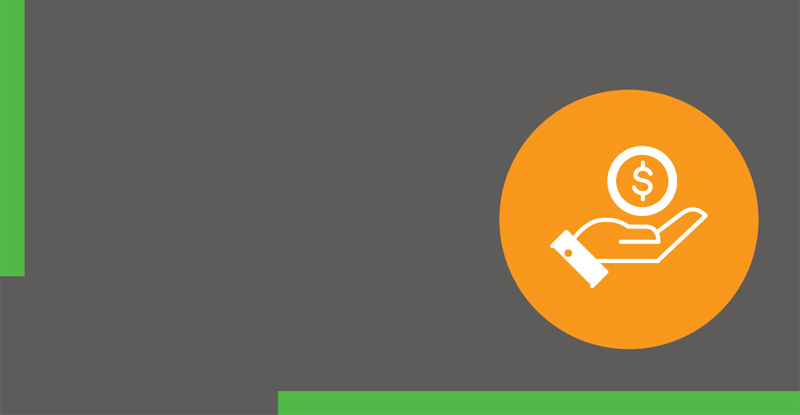 Photo credit: CPABC
CPABC Financial Literacy Webinar: Fraud Protection
Help spread the word to your family, friends and community to attend this free live webinar.
Audience:
This webinar is designed for the general public. Please note that this is not intended for CPAs and therefore does not qualify for CPD.
Learning outcomes:
Attend this Fraud Protection webinar to understand various types of fraud, recognize the signs of victimization, what to do as a victim of fraud, and how to protect yourself from being a victim.
Details:
Date: Wednesday, March 9, 2022
Time: 12:00 pm – 1:00 pm (PST)
Format: online
Register now

About the Speaker: Ann Kumpula CPA,
Ann has been an active member of the Chartered Professional Accountants of BC (CPABC) since 1988. She articled with Coopers & Lybrand in Vancouver and has a BBA from SFU. She is currently the Credit Manager for EMBERS Staffing, an award-winning nonprofit social enterprise labour agency, which has their head office in the Woodward's Building in downtown Vancouver and additional branches in Surrey, New Westminster and Abbotsford.
To learn about CPABC's financial literacy sessions, visit bccpa.ca/finlit.
If you have any questions in regards to this session or about our financial literacy program, please contact Tierra at tpawluk@bccpa.ca.