CPABC's Annual Golf Tournament Event Recap
Published Date: Sep 8, 2022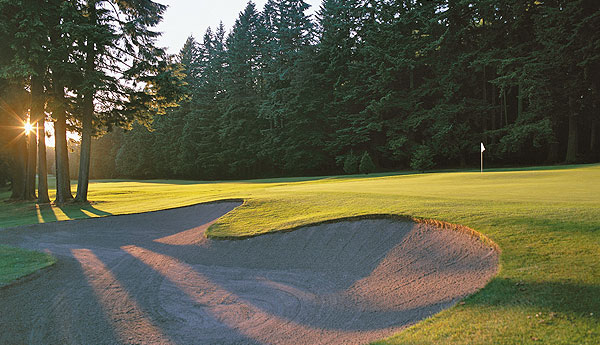 Photo credit: University Golf Club
Over 50 CPA members came out for the 61st annual CPABC Golf Tournament on August 31, 2022.
The weather was perfect, with not a cloud in the sky at the beautiful University Golf Club in Vancouver. Participants arrived cheerful and excited to catch up with their peers and also build new connections.
After enjoying an afternoon of golf, attendees were treated to a fabulous BBQ buffet dinner while networking with fellow members. The room was filled with laughter and smiles and good conversations. Following dinner there was a multitude of excellent prizes and gifts given out to everyone that played.
Overall, a very successful event, with a good time had by all. CPABC would like to thank all the participants and especially the volunteer organizers, in particular Ben Moxon, who has helped organize this tournament for the past 31 years! A big thanks to the members, firms and organizations who donated prizes.

Trophy Winners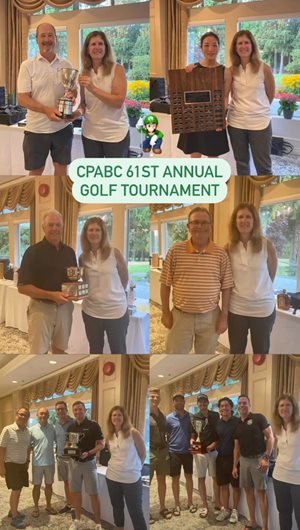 A big thank you to our sponsors of the tournament:
DLA PIPER (CANADA) LLP
DAVIDSON & COMPANY LLP
LINDSAY KENNEY LLP
LOHN CAULDER LLP
MOXON PERSONNEL LTD
TOMPKINS WOZNY LLP