Advance your career while having fun and meeting other members! Social
Published Date: Jul 13, 2022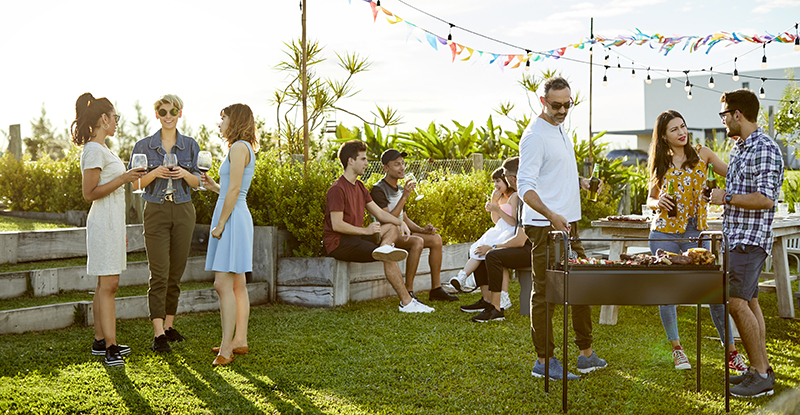 Photo credit: Morsa Images/E+/Getty Images
Volunteer for your local CPABC chapter
Being a CPABC chapter volunteer is an exciting way to expand your professional network and build lasting relationships with peers, while also strengthening your leadership, planning, and communication skills! This is something you can also include in your resume and LinkedIn profile, as it demonstrates your community involvement and commitment to personal growth.
Many of CPABC's 16 chapters across BC are looking for volunteers to help them resume in-person events. They would like to get started in your region hosting breakfast networking, community volunteer activities, professional luncheons, golf tournaments, wine tastings, and more, but require some volunteers to make that happen.
What's involved with volunteering?
On June 30th, the CPABC Victoria/Southern Vancouver Island chapter hosted its first in-person event in over two years. Forty-seven CPA members and candidates, along with their family and friends, kicked off the Canada Day long weekend by attending a family-friendly baseball game at the Wilson Group's Stadium at Royal Athletic Park, which pitted the Victoria HarbourCats home team against the Cowlitz Black Bears. A great time was had by all, and the day was capped off with a round of spectacular fireworks viewed from atop the stadium's Strathcona Hotel Rooftop Party Deck.
Volunteers made this event a success by doing the following:
Planning
Coordinating and securing the venue
Drafting a description of the event to be promoted
Keeping track of registration
Creating an event budget
Event day
Setting up CPA banners
Running the registration desk
Providing attendees with their HarbourCats hats and meal/drink vouchers
Taking photos
Leading networking activities
Writing an event recap for the chapter blog page
And ensuring everyone had a great time!
If you'd like to help organize events like this, email chapters@bccpa.ca.