Students & Candidates
Welcome CPA Students & Candidates in BC!
The CPA designation aims high, as do those who pursue it. Congratulations on making the decision to pursue a dynamic, fulfilling career in business and accounting.
The CPA designation is the pre-eminent internationally recognized Canadian accounting and business credential that best protects and serves the public interest.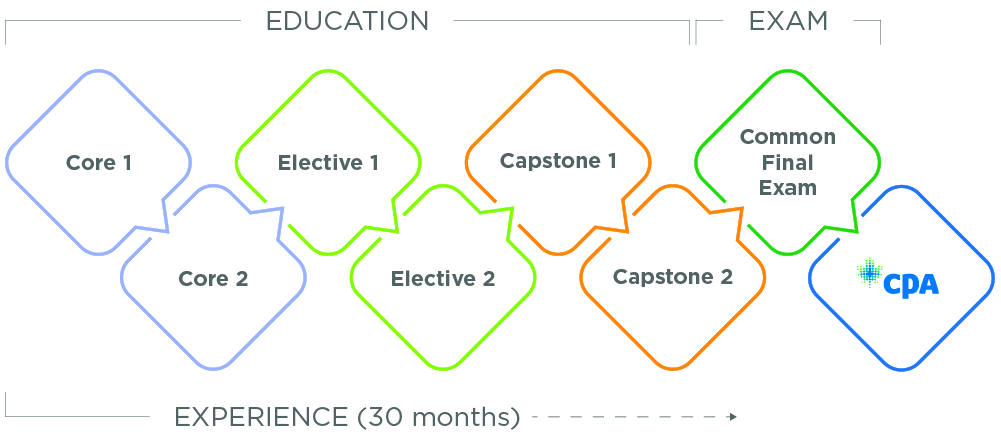 CPA Administrative Bodies
The CPA certification program provides the foundation for students and candidates to meet that vision, creating a challenging and rigorous certification process that meets the needs of business, public practice, and government.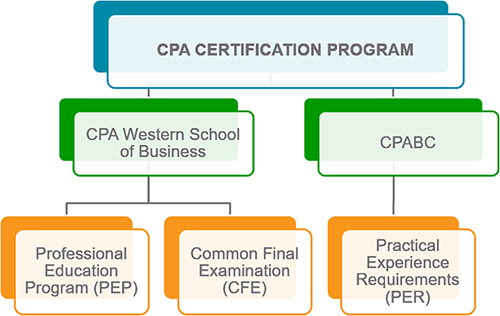 The CPA program meets or exceeds all International Federation of Accountants (IFAC) standards for education, assessment, and practical experience. It also meets or exceeds the requirements of the leading global accounting bodies, ensuring the new profession can maintain existing and establish new Mutual Recognition Agreements (MRAs) and Reciprocal Membership Agreements (RMAs).
The program appeals to employers for its development of accountancy and business skills in a high-quality, cost-effective professional program. And it ensures that all CPAs have the foundation of knowledge and skills as professional accountants to succeed in whatever role or position they take on. It recognizes that not all CPAs will be trained to be auditors at the point of qualification, though that option is provided.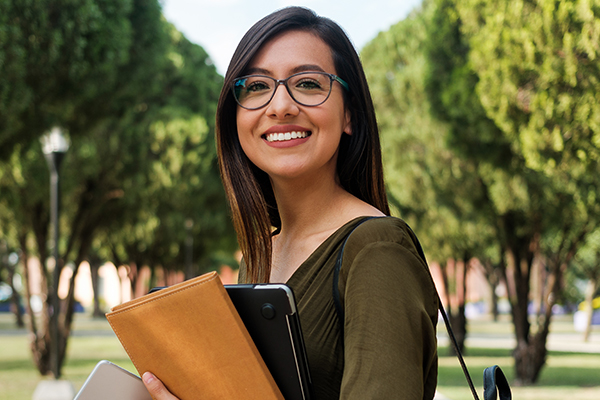 CPA Certification Program
The CPA certification program consists of: 
academic prerequisites for admission to the CPA Professional Education Program
a graduate-level CPA Professional Education Program
examinations, including a Common Final Examination
relevant practical experience.
If you are enrolled in a CPA program visit the CPA Western School of Business website for relevant program information.
Visit the CPA Western School of Business