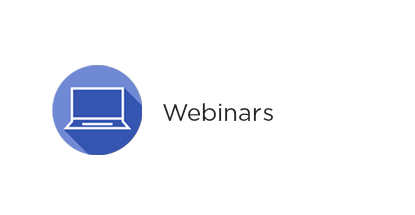 Webinar provides an overview of the governmental financial assistance available to those with a disability or their caregivers. Learn about the registered disability savings plan, Canada Disability Savings Grant, Canada Disability Savings Bond, and Disability Tax Credit.
Disability credits and grants: A financial boost and peace of mind
---
Rate this Entry
Current rating: 0 yes votes, 0 no votes
The rating form will be available here soon.
---