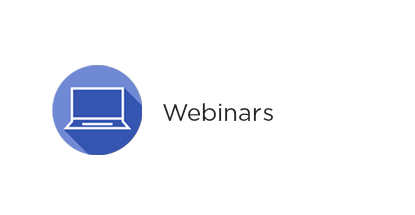 Information security and privacy are core assets every company must protect. Ensure you are prepared to identify high-risk assets and have a plan to effectively mitigate potential breaches. Watch free webinar to learn about:
What are the five biggest cybersecurity risks, and how are they evolving?
What questions should directors ask management about cybersecurity?
What would a "director cyber framework" look like?
How do you align cybersecurity programs to corporate goals and objectives?
How should management present the topic of cybersecurity to their board?
What are the key cybersecurity metrics to considers?
Cybersecurity Governance: Road Map for Directors and Cybersecurity Leaders
---
Rate this Entry
---
Current rating: 1 yes votes, 0 no votes
---