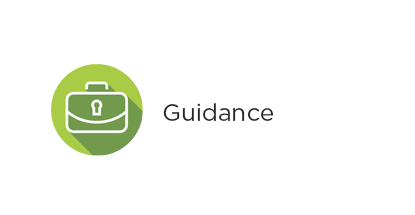 There are important compliance requirements that practitioners should keep in mind when they offer assurance services. If a firm performs any assurance engagements as set out in the CPA Canada Handbook – Assurance, including audit or review engagements of financial statements, the firm must adhere to the Canadian Standard on Quality Control (CSQC 1). Set out in CSQC 1 are the requirements for the firm to ensure a system of quality control is in place through establishing and maintaining certain policies and procedures. These policies and procedures are required to be documented, and typically are referred to as the firm's quality control manual.
Quality Control
Quality control has always been part of how we do business as professionals. However, In the early 2000's the profession introduced standards on quality control that required practitioners to document those procedures regularly, and to be accountable for implementing those standards over time, with regular monitoring.
The benefits of the quality control standard are clear: they give our work credibility with stakeholders, investors, and government regulators, and general public. And, they meet the public's expectations for the utmost in honesty and transparency in financial management. Both practitioners and clients benefit from this enhanced credibility.
Implementing the quality control standard in your firm is about sound business practice. For the same reasons you advise your clients to implement and carefully document quality control procedures in their businesses, it makes sense for practitioners to implement and document quality control standards in our own firms.
The current version of these standards came into effect at the end of 2009. However, the practice inspection group continues to note common deficiencies around the implementation of the standard. One of the main areas of concern is with the monitoring process.
---
Rate this Entry
---
Current rating: 0 yes votes, 0 no votes
---