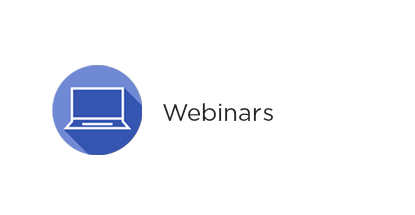 We've all got one: the Inner Critic, the Judge, or the Saboteur. Whatever you call it, this sabotaging inner voice affects your performance, productivity, and leadership. In fact, self-criticism activates the fight or flight response rather than serving as a motivating force. Yet, how do you identify, calm, and manage your inner critic? Discover strategies to handle your inner critic so that you can achieve greater success.
---
Rate this Entry
Current rating: 0 yes votes, 0 no votes
The rating form will be available here soon.
---