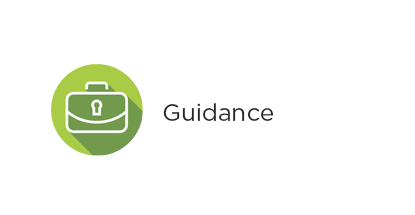 The compilation standard (Section 9200) requires the practitioner to reach an understanding and agreement with the client as to the services to be provided. While the standard does not specifically require a signed engagement letter for each engagement, best practice is to have an engagement letter in place for all engagements.
A good engagement letter should clearly explain the services that you are providing and should also clarify what you are not providing. It's highly recommended to include in the engagement letter items such as management's responsibilities, ownership of working papers, limitations of liability, terms of termination, confidentiality, and fees and billing practices.
There are engagement letter templates available from the profession and other organizations that you might want to use as a starting point. However, as this is essentially a contract for professional services, you might wish to consult a lawyer who is familiar with the profession's standards and regulations to review your engagement letter templates.
Practice Management Tip

Obtain an engagement letter at the beginning, or in advance, of all engagements. Your client needs to be provided with fair opportunity to read, consider, and agree to the engagement terms, and the fact that these conditions were present should be documented. An engagement letter might be unenforceable if it was obtained under circumstances that were considered to be unfair or unconscionable. An example would be presenting a client with an engagement letter close to filing deadlines with little opportunity to negotiate the terms of the engagement or the opportunity to engage another professional. Ensure your engagement letter is signed by an individual with appropriate authority, such as the shareholder(s) or key member(s) of the board of directors.
---
Rate this Entry
---
Current rating: 2 yes votes, 0 no votes
---