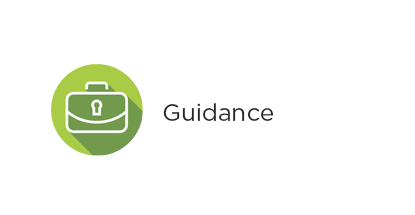 Members might be aware that a few local governments in BC have implemented "living wage" or "fair wage" policies as part of their procurement process. This means some or all contractors providing certain services to these municipalities have to agree to pay their employees at or above a certain wage. A common example is on construction contracts for new buildings or infrastructure projects such as roads. Moreover, these contractors could be required to provide an external assurance report of compliance prior to receiving final payment.
We wish to remind practitioners that such engagements for a special report on compliance with an agreement fall within the standards set out in CPA Canada Handbook Section 5815 (audit) or 8600 (review). If you have clients in the construction industry serving local governments and have been asked to provide these special compliance reports, we encourage you to review the requirements as set out in the CPA Canada Handbook and attach the appropriate communication, which might not be the pre-printed schedule provided by the local government.
---
Rate this Entry
Current rating: 0 yes votes, 0 no votes
The rating form will be available here soon.
---