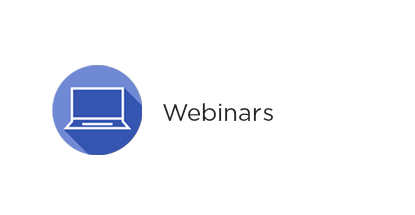 Watch this webinar to learn about the Public Sector Accounting Board's (PSAB) Government Not-for-Profit (GNFP) Consultation Paper, open for comment until September 30, 2019.
The paper seeks to:
inform GNFP stakeholders of the Canadian and international not-for-profit financial reporting landscape;
communicate results of the 2017-2018 GNFP consultation; and
request stakeholder input on key issues that will guide PSAB in determining its next steps for the GNFP strategy.
This webinar will provide an overview of the GNFP Consultation Paper, explain the matters on which PSAB is seeking feedback when considering the future of GNFP accounting standards, and describe how PSAB will decide on its future direction.
The Future of Government Not-for-Profit Accounting Standards
---
Rate this Entry
---
Current rating: 0 yes votes, 0 no votes
---