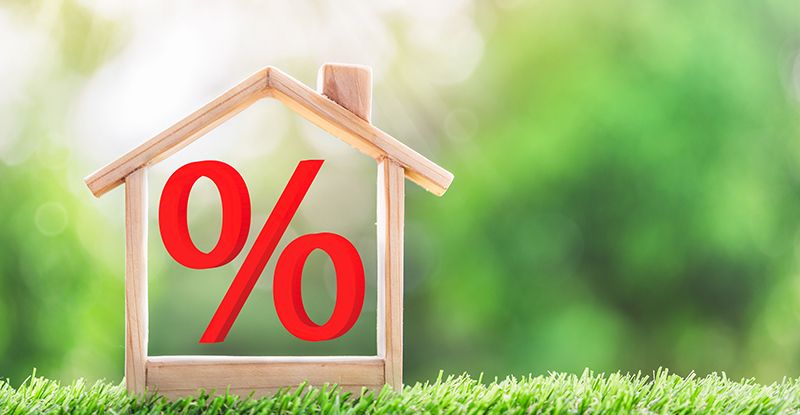 Photo credit: Puttachat Kumkrong/iStock/Getty Images
In this podcast episode, CPABC's economist Aaron Aerts speaks with Andrew Smith, CPA, CA, about what recent interest rate increases mean for Canadians. Part of our Coffee Chats with CPABC podcast series.
---
Canadians are feeling the pinch from rising prices. Annual inflation reached a rate of 8.1% in June 2022, a level we haven't seen in nearly forty years. This has driven the cost of goods and services up significantly, and means the average Canadian gets to keep or save less than before.
This high inflation led the Bank to rapidly raise interest rates. As of the time of this writing, the most recent increase was on July 13 when the rate reached 2.5%, up 2.25 percentage points from the start of the year. Most economists expect additional increases later this year.
Here are some key ways that higher interest rates impact Canadians, and some recommendations on how to navigate these challenges.
Speak to a financial advisor about your investment options.
---
Andrew Smith, CPA, CA, CIRP, LIT is a Licensed Insolvency Trustee at Boale, Wood & Company Ltd. in Surrey. He is passionate about helping British Columbians deal with their financial situations and is a CPA financial literacy volunteer.
Visit our financial literacy page to bring a financial literacy session to your community.