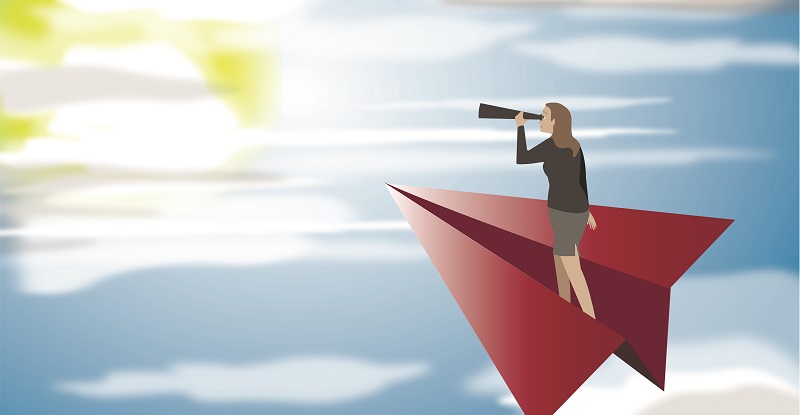 Photo credit: Maria Stavreva/DigitalVision Vectors/Getty Images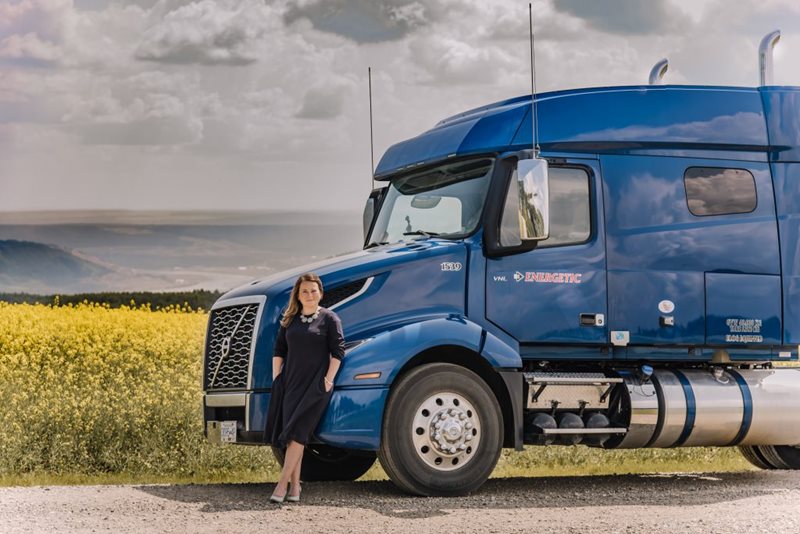 "I am fluent in both Russian and English, but my primary language has always been numbers," says Olga Gregoire, CPA, CGA. Born and raised in the Russian North at the foothills of the Ural Mountains, she emigrated to Canada as a young professional and settled in Fort St. John, BC, ready to take the next step in her career and embrace life in Northern BC. She notes, "The move to Fort St. John was actually a move south for me because I grew up only 350 kilometers south of the Arctic Circle!"
Can you tell us a bit about your background?
"Before I relocated I had already developed a foundation with business studies and work experience at a Canadian-based oilfield construction company active in Russia," says Olga. "Once in Canada, I decided to pursue a Canadian professional credential to support my career, so I signed up for a business management diploma program at the local college. Accounting courses were my favourite. One of my professors recommended me for a scholarship with a legacy accounting body and I graduated from Thompson Rivers University with a Bachelor of Commerce degree and my accounting designation in 2010."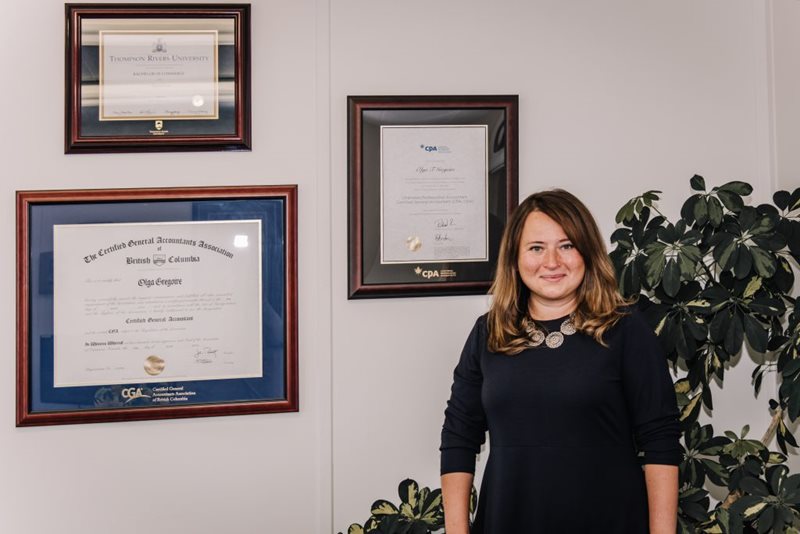 What's your current role?
"I'm a controller and manage the accounting group at Energetic Services, a transportation and logistics company that provides services across northwestern Canada. I am presented with constant challenges and rewards in my professional life. The business is fast paced, complex, and competitive, and economic difficulties in the area over the last few years have made it even more so. It takes a keen eye to see the advantages and opportunities our region has to offer, and I'm grateful that my background and education makes this possible."
Why did you decide to be come a CPA?
"Math always helped me organize my thinking and a career in accounting was a natural progression. The decision to earn my accounting designation was further supported by the CPA mentors I had enjoyed working with. I was impressed by their integrity, knowledge, and professionalism. The level of quality represented by the CPA designation was what I wanted to provide in my work."
What's the most memorable moment in your path to becoming a CPA?
"When I was in my second year of accounting courses and working part time, I discovered I was expecting my second child! The baby was due right in the midst of the winter exam session. It took careful planning with my professors, special permission from the university, and some very cooperative medical staff for our baby to arrive the day after my third exam. My family thought I was crazy to think that I was going to make it work with a one day "margin for error" and even placed bets on whether or not Mother Nature would allow things to proceed as planned! I wrote the exams for business law and corporate finance on December 6th, intermediate accounting on December 7th, and I was the happiest of mothers to welcome our son on December the 8th."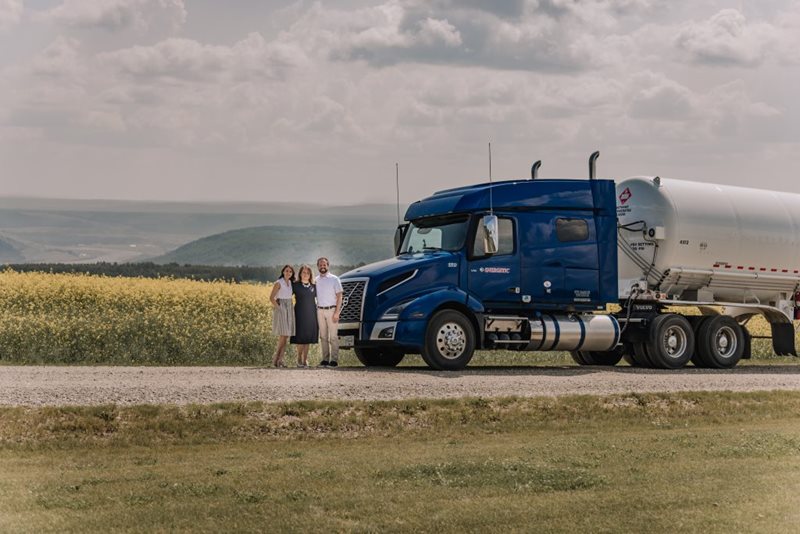 What is the biggest misconception about CPAs?
"That accountants don't have a life. Living in the North and working in my chosen industry affords me the opportunity to get away to the places I've always dreamed of. I've kayaked the canals of Venice, run obstacle courses in Scotland, and snorkeled between tectonic plates in Iceland. I am always planning my next vacation, but fun isn't always far from home. With the Rockies, rivers, and lakes nearby, we have ample opportunity to enjoy the outdoors: hiking a new trail, snowshoeing the backcountry, or white-water kayaking through a canyon."
What advice would you give to someone who wants to become a CPA?
"Connect with a mentor in the accounting and finance field. It will be difficult to juggle your career, studies, and family, so your mentor will be a resource to coach you through the inevitable rough patches. You need to hear from another professional that you will make it. Enjoy the journey and love the places it takes you!"
Ready to become a CPA? Check out our website and create your MyCPA profile today!