Mentees & Mentors
A mentor is a CPA member in good standing who provides guidance on competency development and who models and facilitates a student's understanding of the CPA profession's values, ethics, and attitudes.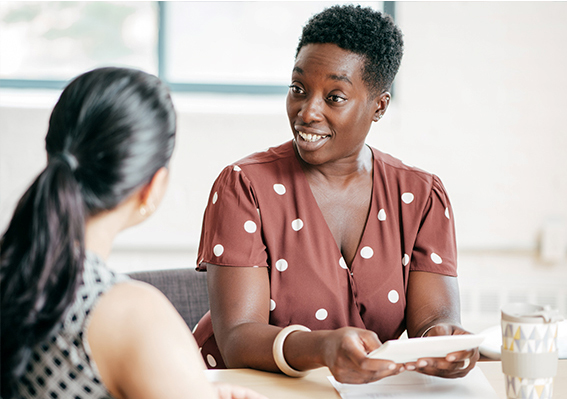 Students must meet with their mentor twice per 12 months of reported practical experience to ensure they are successfully progressing towards the exit requirements.
Mentors must register with CPABC before commencing their mentorship of the student.
Mentor Resources
Prospective Mentors
Approved Mentors
Mentor/Mentee Matching