Career Navigation - Toolkit for Women
Toolkit for Women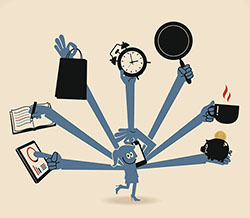 Have you ever asked yourself any of the following questions?
Do I really want that promotion?
Why didn't I get that promotion?
Why does it seem as if others are moving past me?
Is having a family going to affect my career aspirations?
Is there something else that I should be doing to help advance my career? 
What exactly should I be doing to get ahead?
How can I network more successfully?
How important is navigation to my career progress?
Can I have a career and a home life?
If so, check out Career navigation: Career Navigation – Toolkit for Women.
This toolkit was created by CPA Canada's Women's Leadership Council specifically for women in the accounting profession.
Each chapter outlines barriers and challenges women face in their careers and includes exercises to help you find answers that are right for you. You can work through the entire toolkit or focus on a particular section.
Look at:
Chapter 1 for common success factors for women in accounting;
Chapter 2 on the differences between mentors and sponsors;
Chapter 3 for tips on better networking;
Chapter 4 on improving business and relationship development;
Chapter 5 for ways to integrate your career and life; and
Chapter 6 for tip on combining personal development with career planning.
Think of this toolkit as a "mentor in your back pocket". Use it on your own or with friends and colleagues to help navigate your career!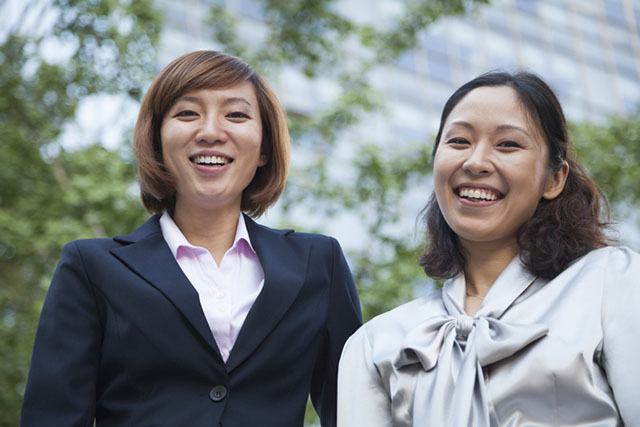 Also, be sure to check out Female talent management: Toolkit for organizations for ways your organization can support their female CPAs.
Career Navigation - Toolkit for Women
Career Navigation - Toolkit for Women