Female Talent Management
Toolkit for Organizations
Is your organization looking to attract, retain, and develop female professional accountants?
If so, check out Female talent management: Toolkit for organizations.
This toolkit was created by CPA Canada's Women's Leadership Council specifically for organization to support women in the accounting profession.
Each module is designed to help organizations build a business case for creating a customized approach to female talent management, recruitment, and development. The toolkit contains templates and worksheets making it easier for your organization to develop strategies and solutions that work for you.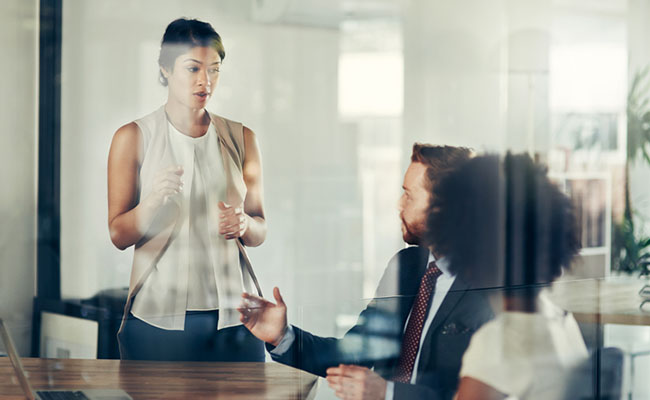 Also, be sure to check out Career navigation: Toolkit for women - Advancing women in the profession for ways individual female CPAs can overcome barriers and challenges in their careers.