Other Opportunities
Minerva BC is a registered charity dedicated to changing the face of leadership in BC. Since 1999 we have worked to advance gender equality by expanding education, career and leadership opportunities for women.
We support and mentor individual women and girls in our programs as they work to identify their values, discover their strengths, and develop their leadership skills. These are the tangible assets they require to move forward with confidence and purpose. Minerva's programs are designed to help women develop their unique voice, so that they can step into their full leadership potential.
We also support the business community, and wider community as we work together to break down implicit and institutional biases and replace them with attitudes and systems that are supportive to women's achievement. We encourage women to seek leadership positions in business, government and the community, and we foster corporate strategies to recruit, advance and recognize women.
The Association of Women in Finance's mission is to:
recognize and indorse women in finance who have achieved excellence;
provide a forum for the discussion of issues relevant to women in finance, and a place in which to exchange business knowledge, ideas, and opinions; and
encourage women to enter the finance field through our scholarship program.
Performance. Excellence. Achievement. Knowledge. These are the qualities celebrated by the Association of Women in Finance (AWF) at the highly-anticipated annual PEAK Awards.
For over two decades, the PEAK Awards have honoured talented, respected, and deserving women and men who combine professional excellence with a passionate commitment to championing women in the workplace and make a positive impact on B.C.'s finance community. 
---
Other Organizations
Below are organizations that might be of interest to members. This is not intended to be a comprehensive list, nor an indication of endorsement by CPABC. If you have suggestions of other organizations that we could consider adding to the list, please email the member services department.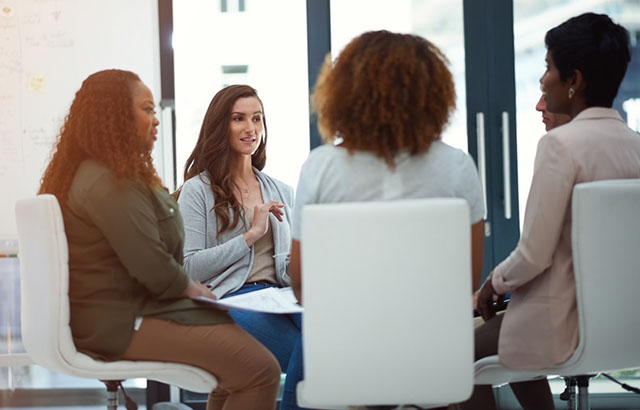 Other Opportunities
Other Opportunities