Meet Our Honourees

CPABC's 2022 Member Recognition honourees are:
Lifetime Achievement Award
Lifetime Achievement Award
Eric Watt, FCPA, FCA
Chair, Independent Review Committee, Leith Wheeler Investment Counsel
Awarded KPMG's CEO's Regional Community Leader Award (2010) for financial acumen and extraordinary contributions to the charitable sector.
Led the establishment and growth of Arts Umbrella Foundation's assets to over $16 million, building a launch pad for future success.
Guided the Rick Hansen Foundation to address the financial challenges of COVID-19, while simultaneously adapting and expanding its programming.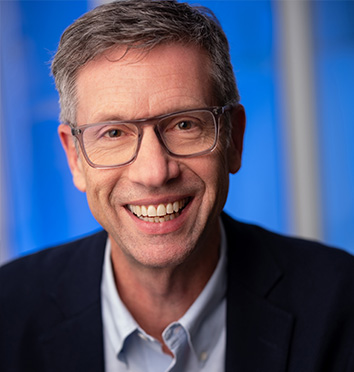 Elected to Fellowship
Robert (Bob) Armstrong, FCPA, FCA
Board Chair, Coast Capital Savings Federal Credit Union
Drove innovative success at Ritchie Bros., whose valuation grew tenfold to $3 billion during his tenure.
Champions climate-change strategies as Coast Capital's chair (2016-present), leading the credit union to join the Net-Zero Banking Alliance.
Inspires generations of CPAs and future CPAs through his community leadership and his engaging advocacy at industry conferences (1998-2019).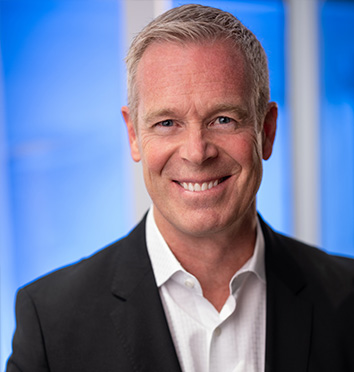 Elected to Fellowship
Warren Beach, FCPA, FCA
 Chief Strategy & Innovation Officer, Odlum Brown Ltd.
Redesigned the finance function and built new reporting processes as Aritzia's CFO.
As CEO of Hold It All Inc., rationalized operations and built a robust operational and governance structure to support the growth of the business.
Championed fundraising for the community as co-chair of the cabinet of United Way British Columbia in 2012, ultimately raising $24 million.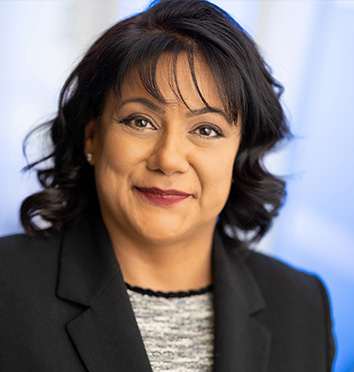 Elected to Fellowship
Gopi Chande, FCPA, FCA
Senior Vice President, Finance, Telus
Leveraged her financial expertise to support scaling Telus' fibre network project from $200 million to over $6 billion.
Provided critical insights into professional development as a member of CPA Canada's Foresight: Reimagining the Profession initiative in 2020.
Mentors women at Telus and with Dress for Success, where she supports women immigrants in advancing their careers.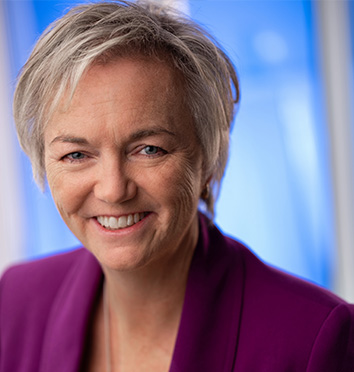 Elected to Fellowship
Catherine Dahl, FCPA, FCMA
Former CEO & Co-founder, Beanworks
Championed equity, diversity and inclusion at Beanworks by establishing a diversity and inclusion mandate.
Recognized for leadership and business acumen in 2019 as one of BC's Most Influential Women in Finance by BCBusiness.
Provided strategic leadership for Coast Mental Health's expansion and growth plans as a board member and treasurer (2016-2019).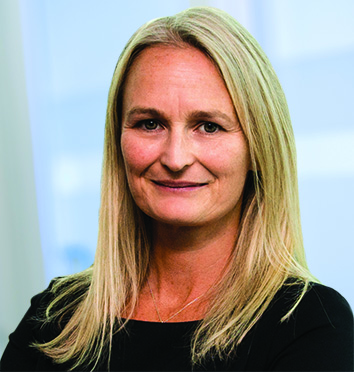 Elected to Fellowship
Kate Furber, FCPA, FCA
Vice Chair & Managing Partner, BC Region, PwC Canada
Has held five significant leadership roles within PwC, increasing revenue and profitability and creating advancement and partnership opportunities for others.
Recognized in 2019 as one of BC's Most Influential Women in Finance by BCBusiness and as one of BC's Influential Women in Business by Business in Vancouver.
Championed equity through the launch of PwC's Women in Leadership program, dedicated to attracting, retaining, and promoting female talent, and mentored many of PwC's current female partners and directors.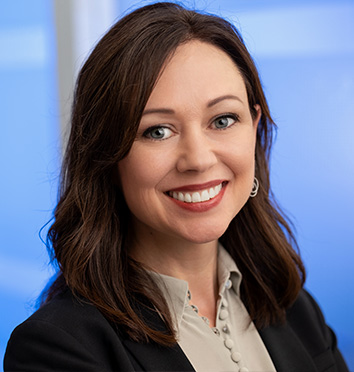 Elected to Fellowship
Amanda Hobson, FCPA, FCA
Senior Finance Executive & Board Member
In response to COVID-19, successfully secured $500 million in additional financing for Finning International and assured investors, rating agencies, and other key stakeholders.
Played a critical governance and leadership role for the Royal Inland Hospital Foundation as director, treasurer, and chair of its Finance, Investment and Audit Committee for a fundraising campaign to build a new hospital tower.
Named one of Canada's Most Powerful Women: Top 100 by WXN (2018).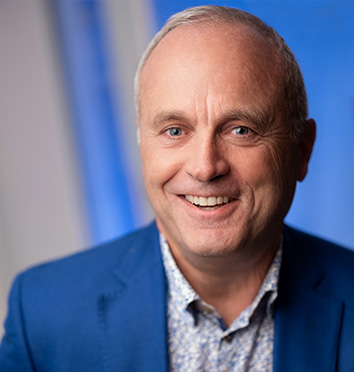 Elected to Fellowship
Angus Izard, FCPA, FCA, FCGA
Founding Partner, Cameron Izard Snell LLP
Co-founded and grew the accounting firm Cameron Izard Snell LLP from three partners to five partners and over 30 staff.
Facilitated significant growth for client Starfish Medical—guiding acquisitions, and navigating complex tax issues and a $100-million federal contract.
Assisted Pacific Institute for Sport Education to achieve charitable status and raise $1.2 million for a new track.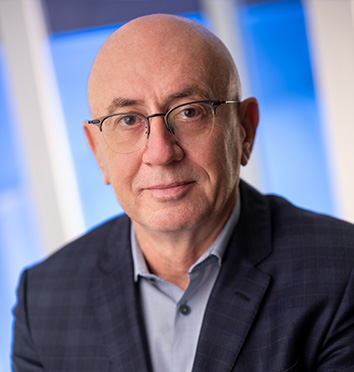 Elected to Fellowship
Terry Krepiakevich, FCPA, FCA
Board Director 
Led SouthGobi's expansion from six employees and a market capitalization of $35 million to 520 employees and a $2.6-billion valuation.
Developed a strategic business plan and financing initiatives to increase sales by 100% at Maynards, where he was CFO.
Guided construction of two new buildings that provide housing, health, education, and arts services to homeless youth as a member of Covenant House Vancouver's board of directors,  Special Projects Committee chair, and Fundraising Committee member (2012-2021).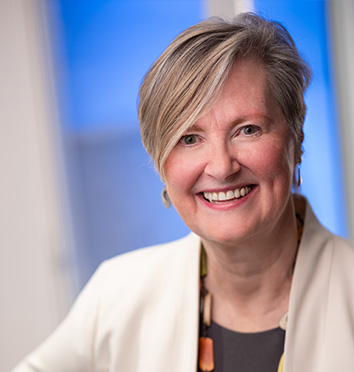 Elected to Fellowship
Anne Macdonald, FCPA, FCA
Senior Lecturer, SFU Beedie School of Business
Recognized for her exceptional instructional abilities with the SFU Excellence in Teaching Award (2012).
Removes barriers to education for students and enriches their educational opportunities as a long-time donor to SFU student awards.
Inspired thousands of SFU Beedie students, including many who have gone on to become CPAs and attribute their career choice to the inspiration Anne provided.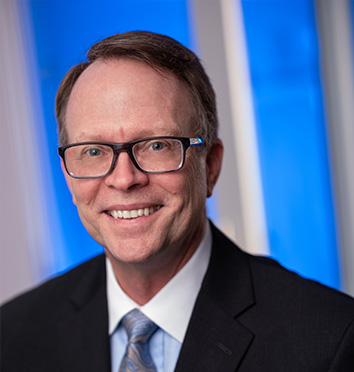 Elected to Fellowship
Michael Macdonell, FCPA, FCA
Auditor General, City of Vancouver 
Enhanced government accountability with the Office of the Auditor General of BC.
Contributed to unification of the accounting profession through exceptional service as a member of the Transitional Steering Committee (2012-2014).
Led United Way Southern Vancouver Island through COVID-19, hired a new CEO, and spearheaded digital and technological advances as chair.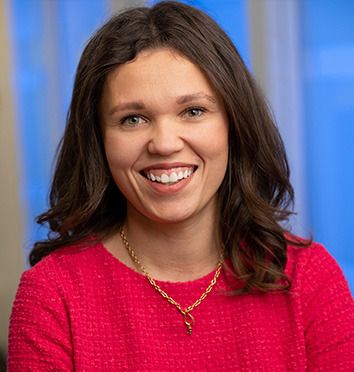 Early Achievement Award
Paulina Cameron, CPA, CA
CEO, The Forum
Wrote the bestselling book Canada 150 Women, celebrating women leaders, that is used as a school textbook across Canada.
Recognized with The Globe and Mail's Changemakers Award (2022) honouring emerging leaders changing business today and Business in Vancouver's Forty Under 40 (2020).
Co-founded and led Young Women in Business — a leadership organization for young women entrepreneurs –  which she grew from 25 to over 15,000 members.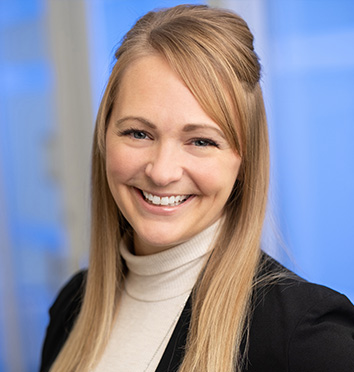 Early Achievement Award
Mallory Denniston, CPA, CA
CFO, City of Powell River
Provides strategic financial leadership to navigate the City through current challenges, while also forecasting for the next 100 years to ensure financial stability.
Leads the funding and financial reporting for the City's major projects, including the largest in its history: a new wastewater treatment plant.
Guided Catalyst Paper's Opportunities for Improvement Program, producing savings of $10 million in its first year alone.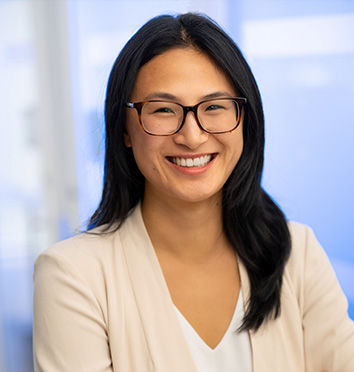 Early Achievement Award
Jocelyn Li, CPA
Manager, ESG & Sustainability Services Group
KPMG Canada
Champions ESG and the role CPAs play as an event speaker, including with the Association of Women in Finance.
Serves as KPMG Vancouver's first impact manager—formalizing its community and impact strategy, leading community partnerships, and supporting colleagues' extracurricular passions.
Mentored young women on career decisions, networking, and business with Young Women in Business (2018-2021).
Meet Our Honourees
Meet Our Honourees