Member Recognition Award Recipients - 2016
Every year, CPABC recognizes its members for their achievements and shares the esteem individual members bring to CPA, the accounting profession and our communities.
Meet the 2016 honourees in each category:
Distinguished Service Award for Service to the Profession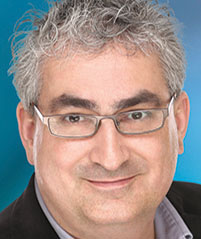 Distinguished Service Award
Paul Hargreaves, CPA, CMA
I find standard setting work to be tremendously engaging. As a financial accountant, being able to influence the development of standards is a great privilege. But ultimately the reward is the opportunity to work closely with a group of talented and like-minded people towards a common goal.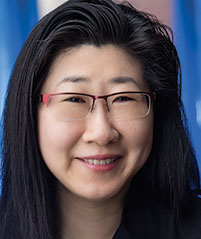 Distinguished Service Award
Geraldine Lai, CPA, CA, CGA
Being able to serve others is rewarding. It is always eye-opening and humbling to learn how much one does not know through working with different people. Through such learning and growing, I am able to share with more people and I am also privileged to make many friends along the way.
Distinguished Service Award for Community Service
Lifetime Achievement Award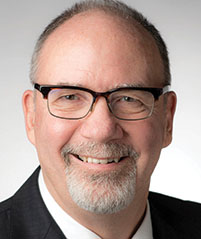 Lifetime Achievement Award
Robert (Bob) Strachan, FCPA, FCMA
I believe that success is us, individually and collectively, making a positive, progressive, and sustainable contribution to initiate change. We bring individual experiences and skills to emerging issues and organizations. Collectively, we blend our perspectives and values to develop, improve upon, and participate in, delivering change management.
Member Recognition Award Recipients - 2016
Member Recognition Award Recipients - 2016