Education
Entrance Requirements
Students must have an undergraduate degree (in any discipline) and have completed required preparatory courses before they can enter the CPA Professional Education Program (PEP).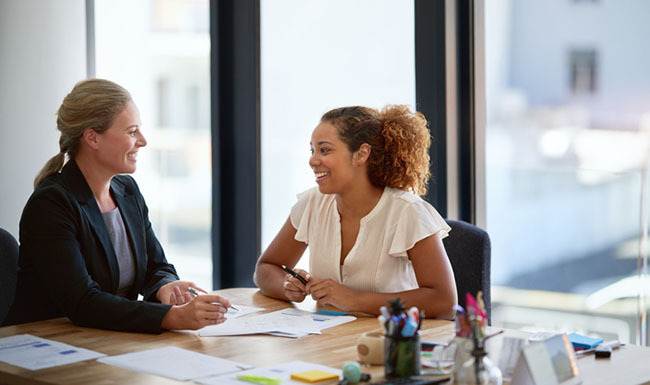 ---
Education
Once a potential student has met the entrance requirements and been approved, they can now enter the CPA Professional Education Program (PEP). The education component of PEP is delivered and administered solely by the CPA Western School of Business Website  (CPAWSB) for students in Western Canada.
Students take six modules (two core modules, two elective modules, and two capstone modules) that must be completed in sequence. PEP has been designed as a part-time program so that students can maintain their employment, applying what they are learning to their jobs as they progress through the program. Once the student has completed all six modules, they write the culminating three-day Common Final Exam.
The CPA modules are challenging, requiring students to demonstrate a strong study ethic, discipline, and commitment. As an employer, you play an important role in supporting your students as they complete the education component of the program.
---
FAQs